wrapped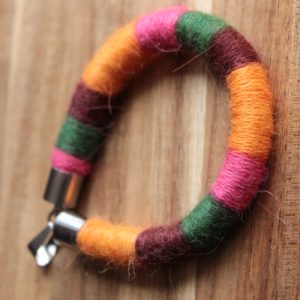 "The Fiber of the Gods" in all its glory!
Thanks to artfully wrapping luxurious alpaca yarn around a cotton core by hand, the beauty and extraordinary softness of alpaca fibre are presented in a unique way.
BESPOKE JEWELLERY
All designs can be created in the colour of your choice.
Treat yourself to royal quality in an unprecedented form!
Showing 1–12 of 95 results