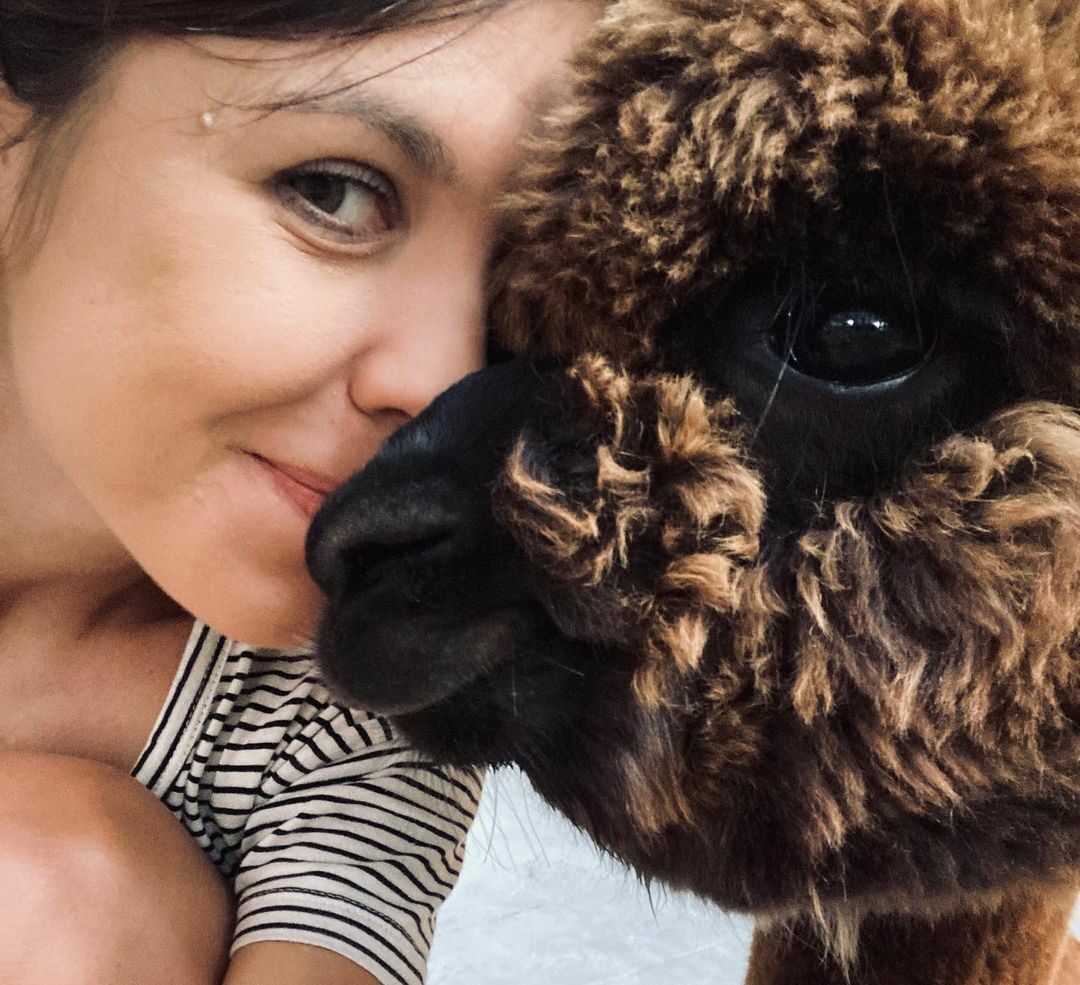 Celebrate Your Individuality
If you're in search of ETHICALLY CRAFTED ALPACA JEWELLERY, where each piece carries its own unique story, you've come to the right place.
Experience the exceptional smoothness and softness of alpaca fleece, marvel at exquisite patterns, and claim a part of this world for yourself.
Embrace the allure of seductive alpaca fiber, allowing it to enhance your individuality.
BE UNIQUE,
BE YOURSELF.