I do care about your needs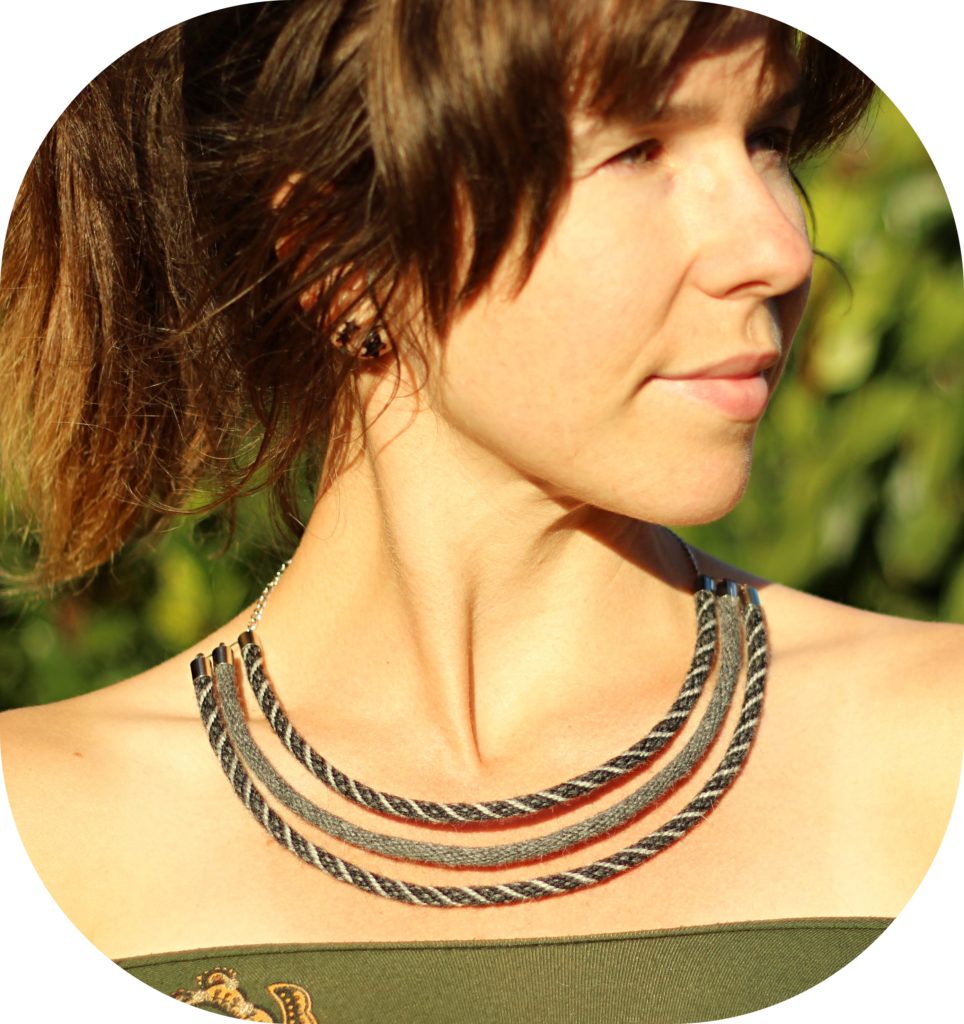 In this day of mass production and 'throw-away' culture, it's hard to find high-quality, bespoke contemporary jewellery produced in tens rather than thousands. The jewellery, where each piece has its own story.
That's why I want to invite you to my world of Alpacappella Jewellery where you will find the exceptional smoothness and softness of the alpaca's fleece, taste in exquisite patterns and be able to keep a part of this world for yourself.



Shhh… Do you feel it?
In the music world, the phrase "a cappella" means a voice without instrumental accompaniment. In my world "alpacappella" means that this voice is alpaca fibre.
My entire portfolio is made from alpaca fibre without adding any mixtures. It's sourced from friendly farms which care for the health, safety and well-being of the animals. As a base, I use hypoallergenic and durable surgical stainless steel and sterling silver.

Be unique. BE YOURSELF.

I have always been a creative person with good manual skills. When I realised that I couldn't be an alpaca breeder, I decided to work with their amazing fleece which is one of the most luxurious fibres in the world.
It turned out that the combination of my ideas, skills, techniques and alpaca fibre is unique! I would even take a risk and proudly say I'm a pioneer in this field and there isn't anything like it anywhere else.
Now YOU are a pioneer in wearing seductive alpaca fibre jewellery!
Well done you!

All the best,
Marta