I'm open to any suggestions. We can create your own jewellery without additional fees! I know that behind every collaboration there is a person with their own story who wants to share it with me and make me become a part of it. It's very rewarding.
You can choose from the available colours of yarn and patterns. Keep in mind the following suggestions could be only an introduction…
AJ SIGNATURE YARNS (artistically hand-dyed ethical British yarn)


BRITISH BABY ALPACA TWEED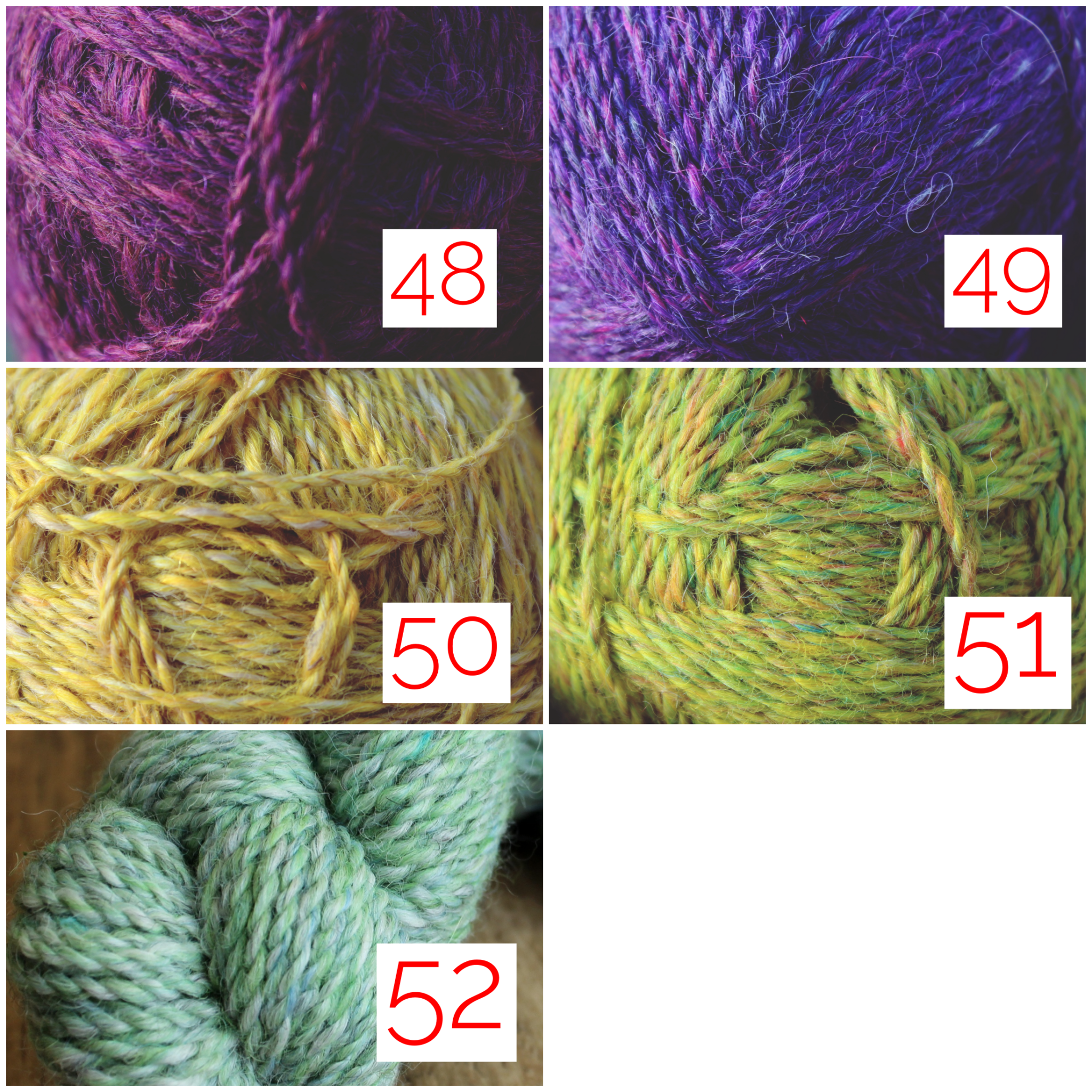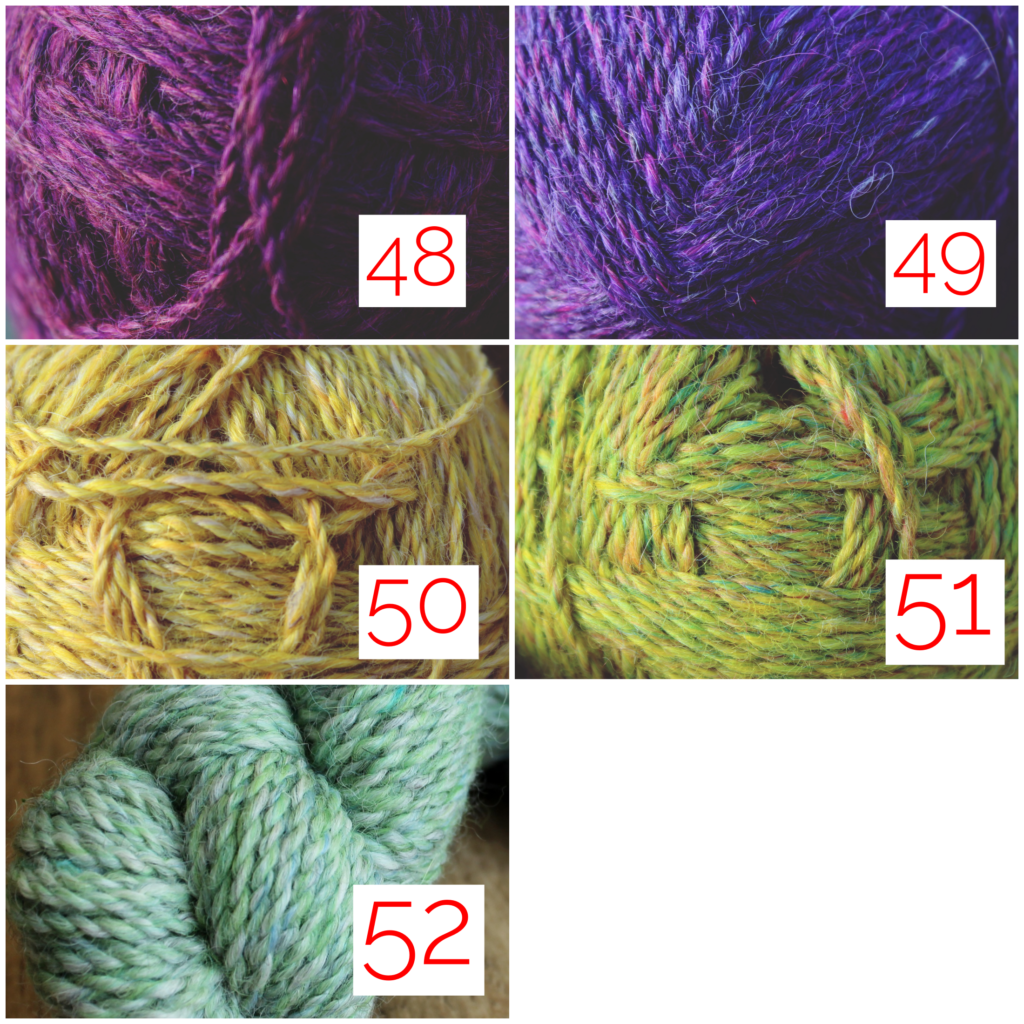 BABY ALPACA FROM DEVON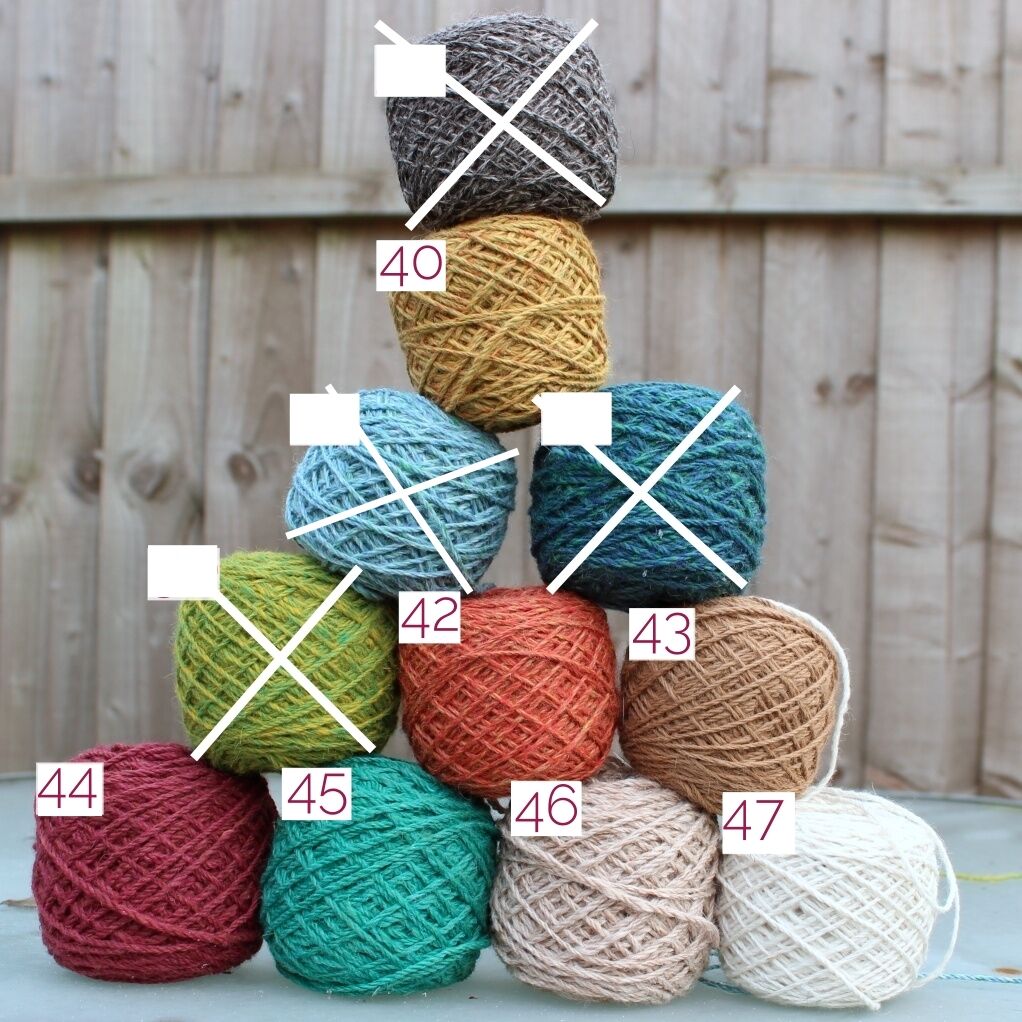 DYED COLOURS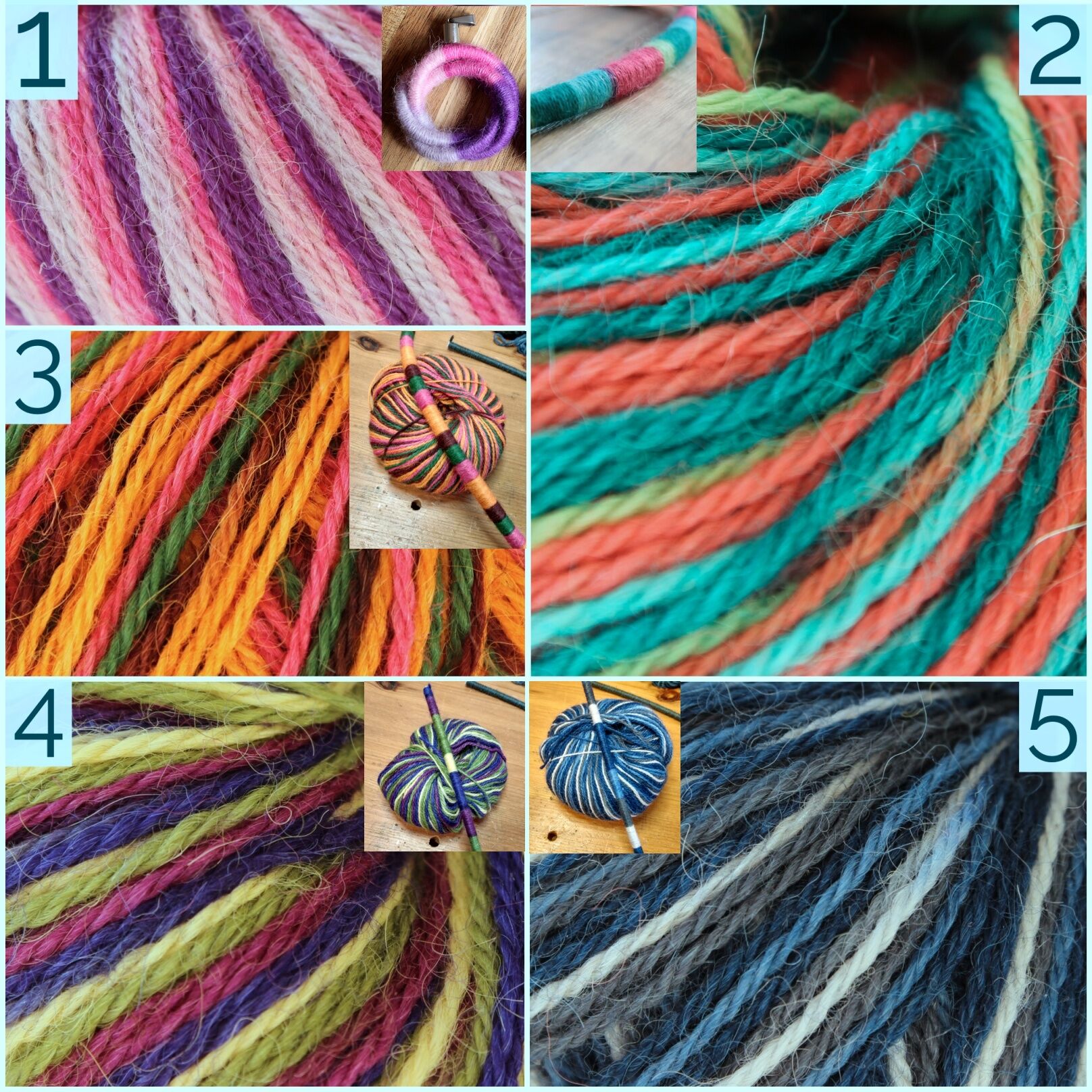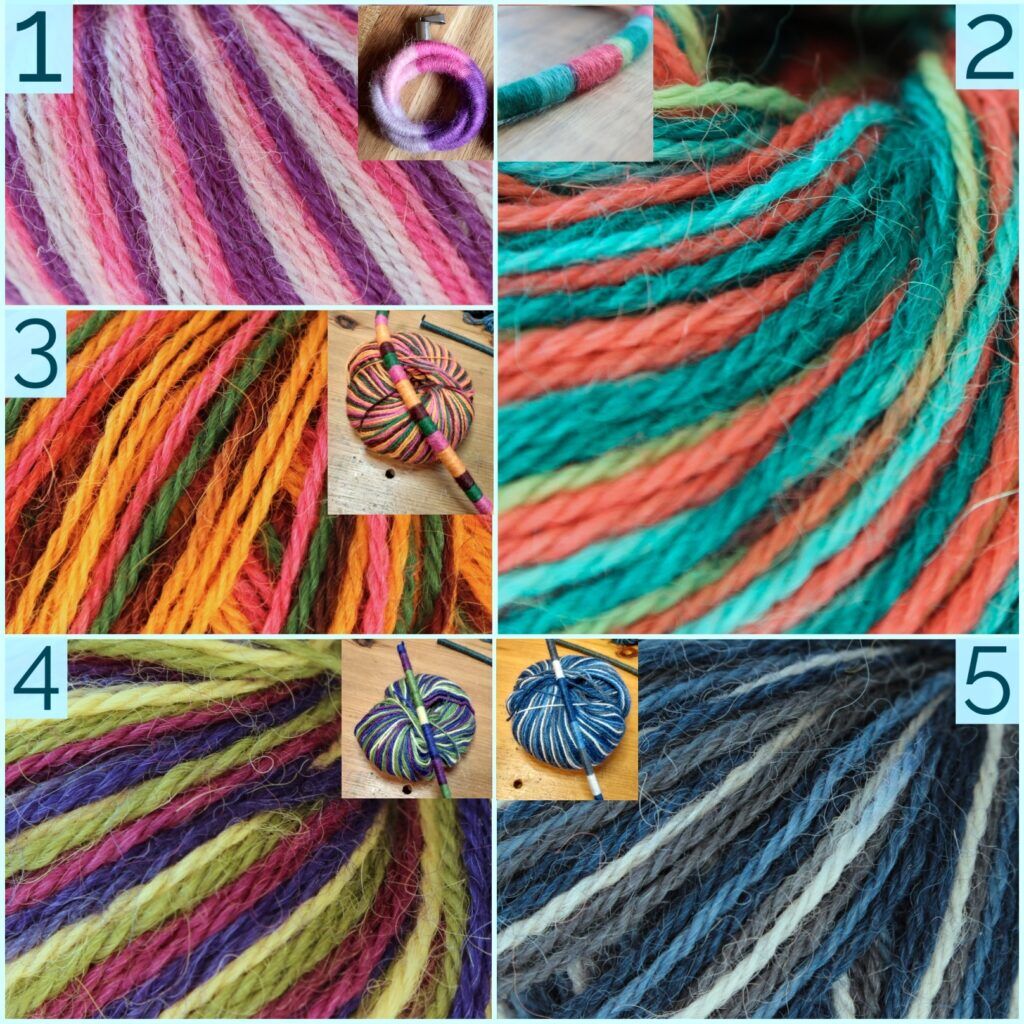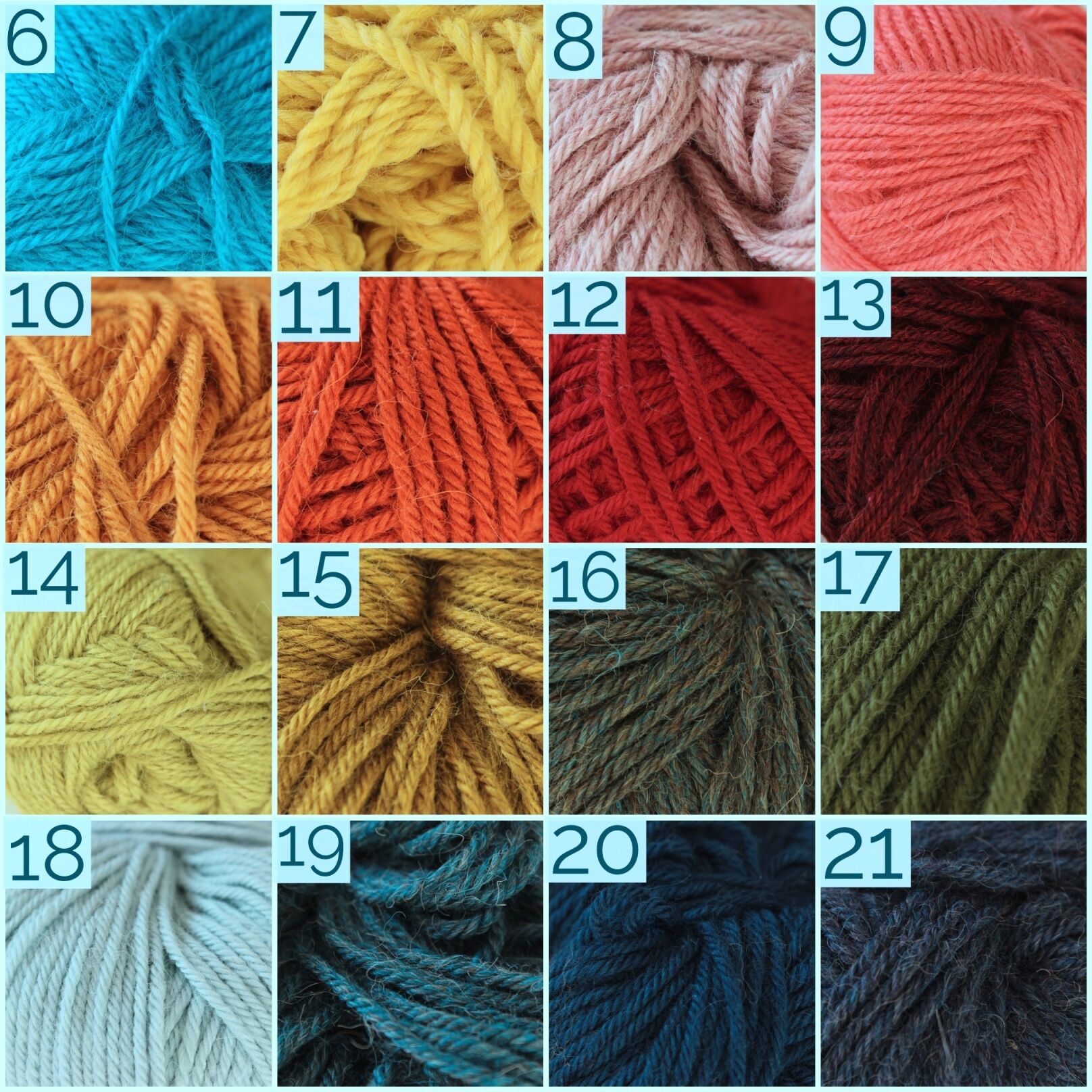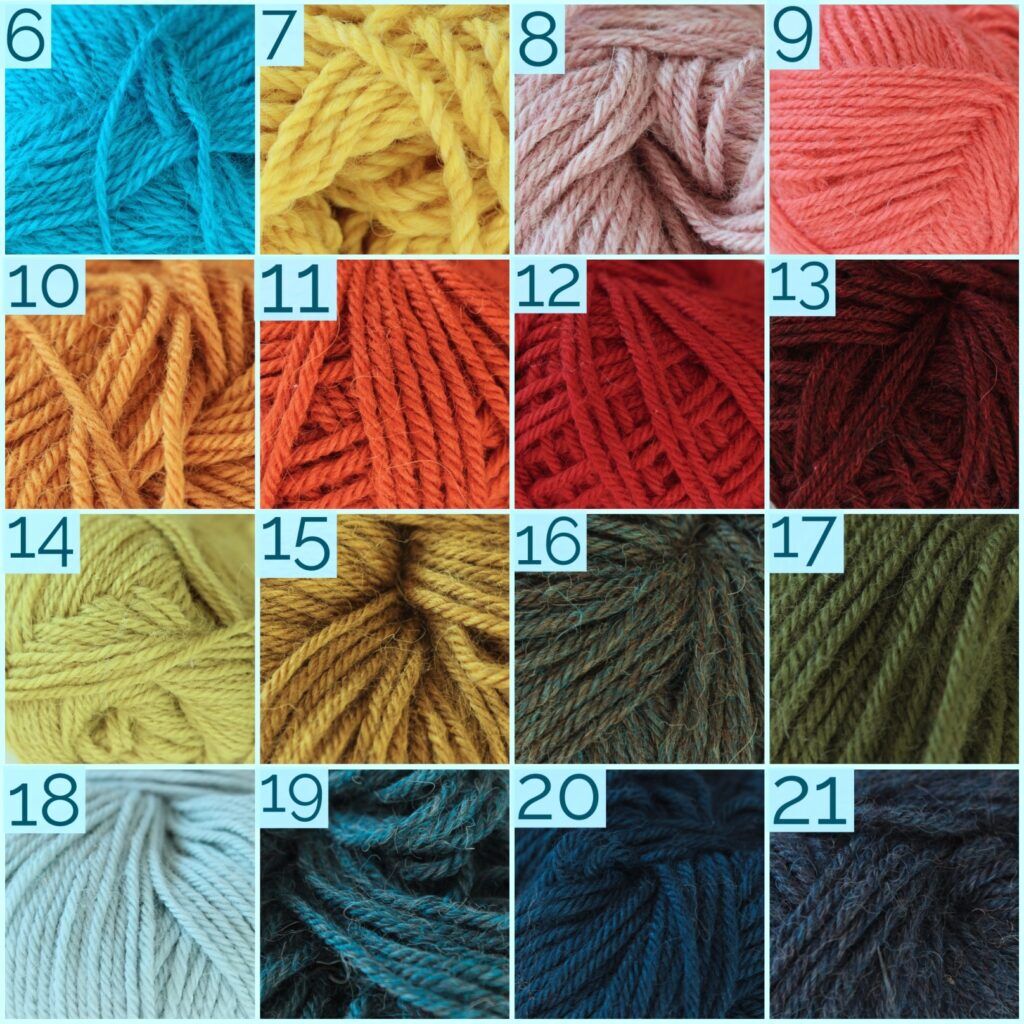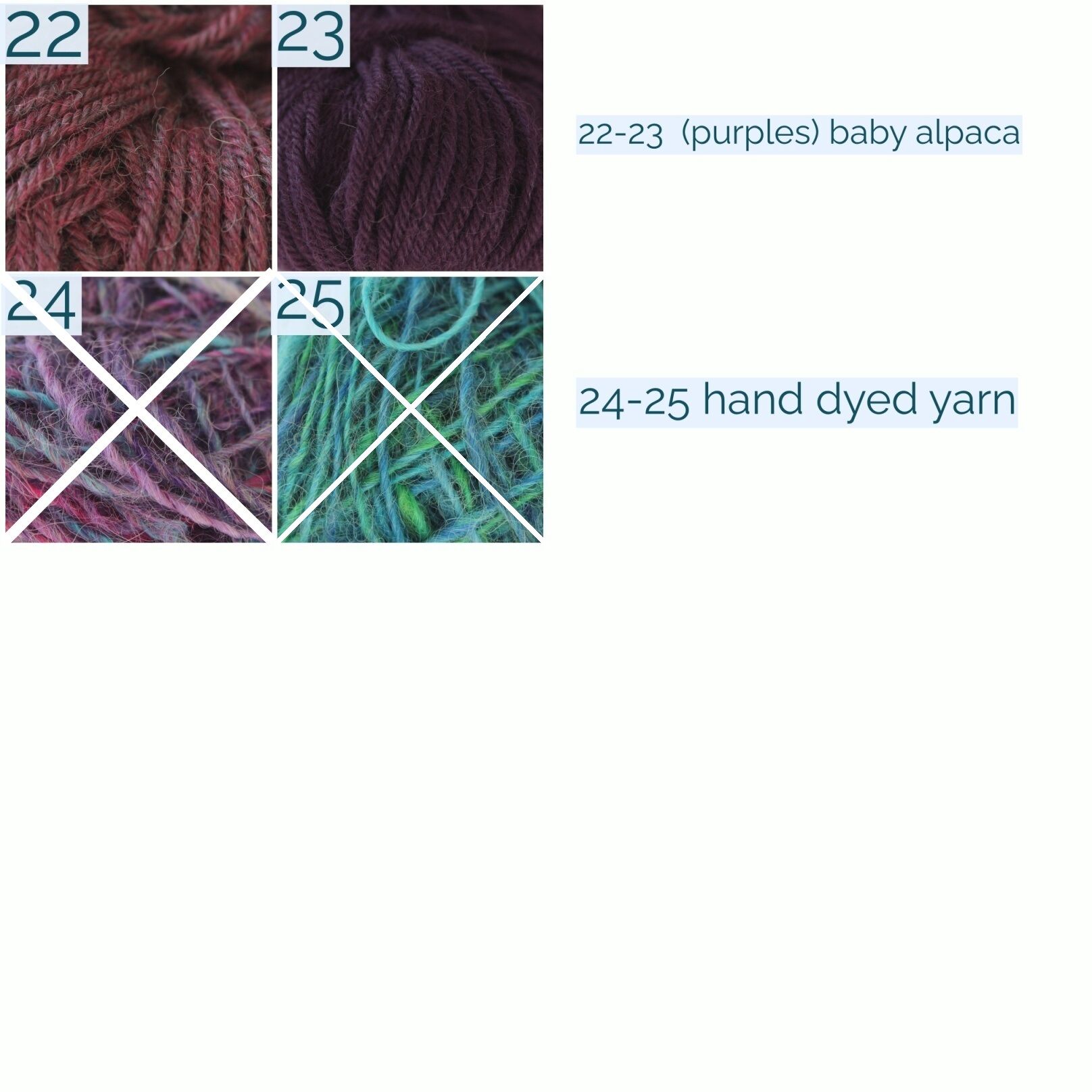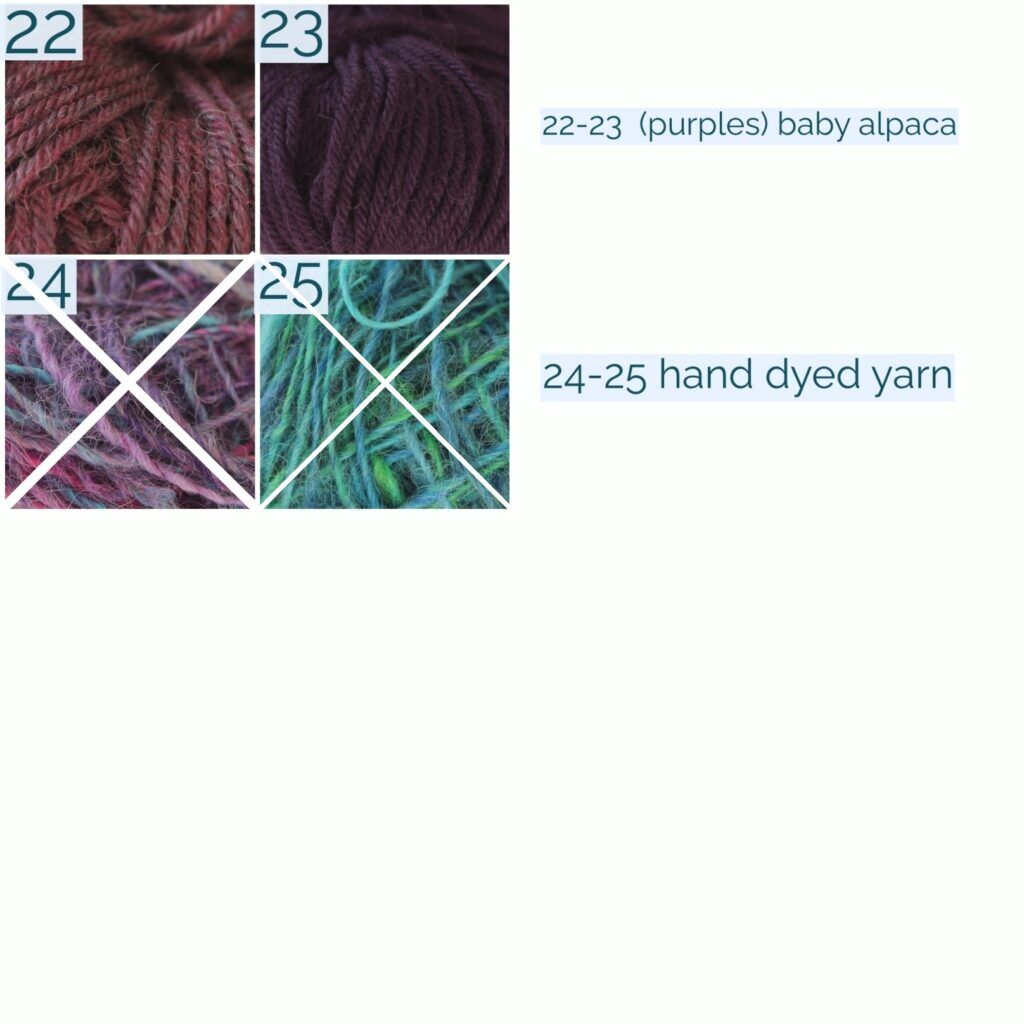 NATURAL COLOURS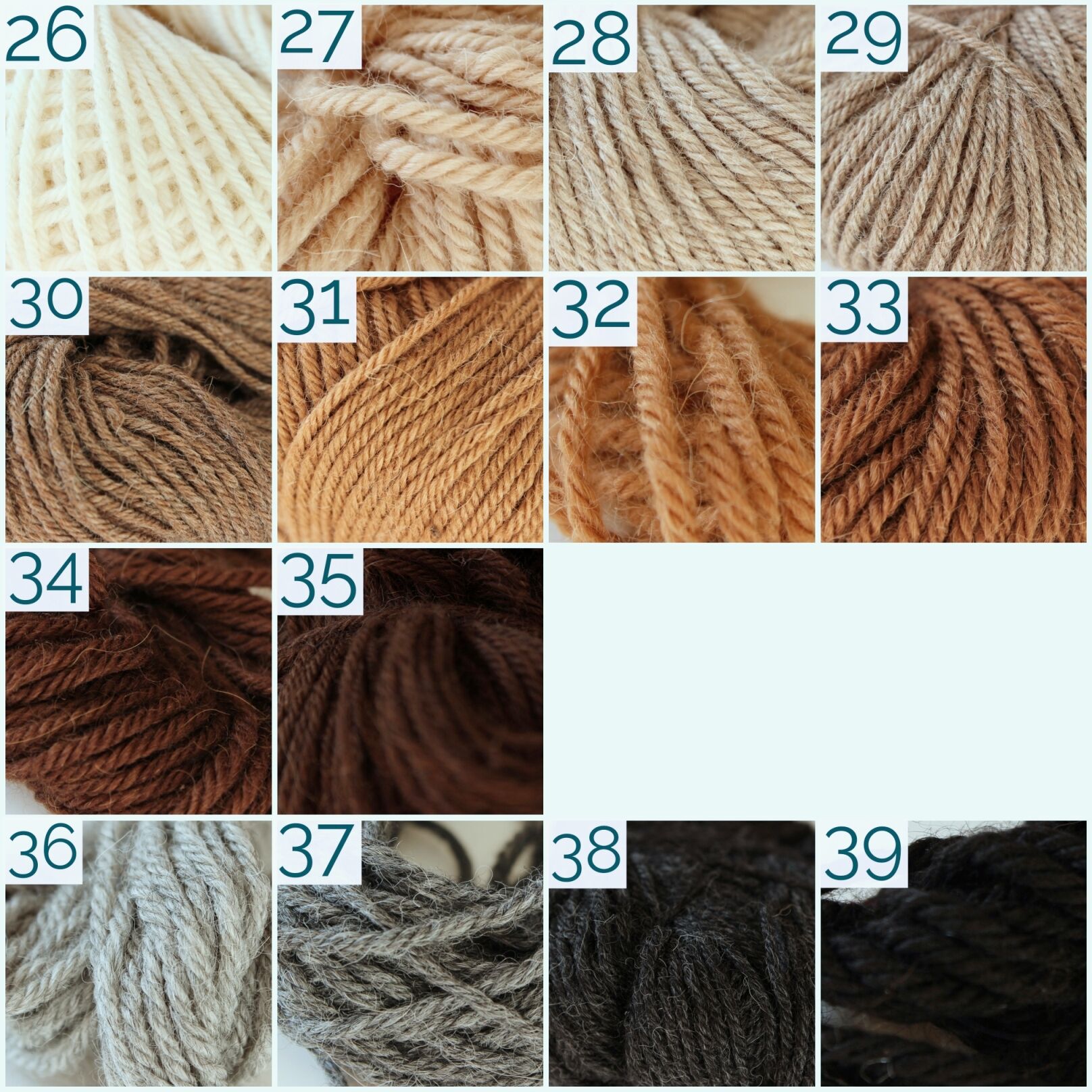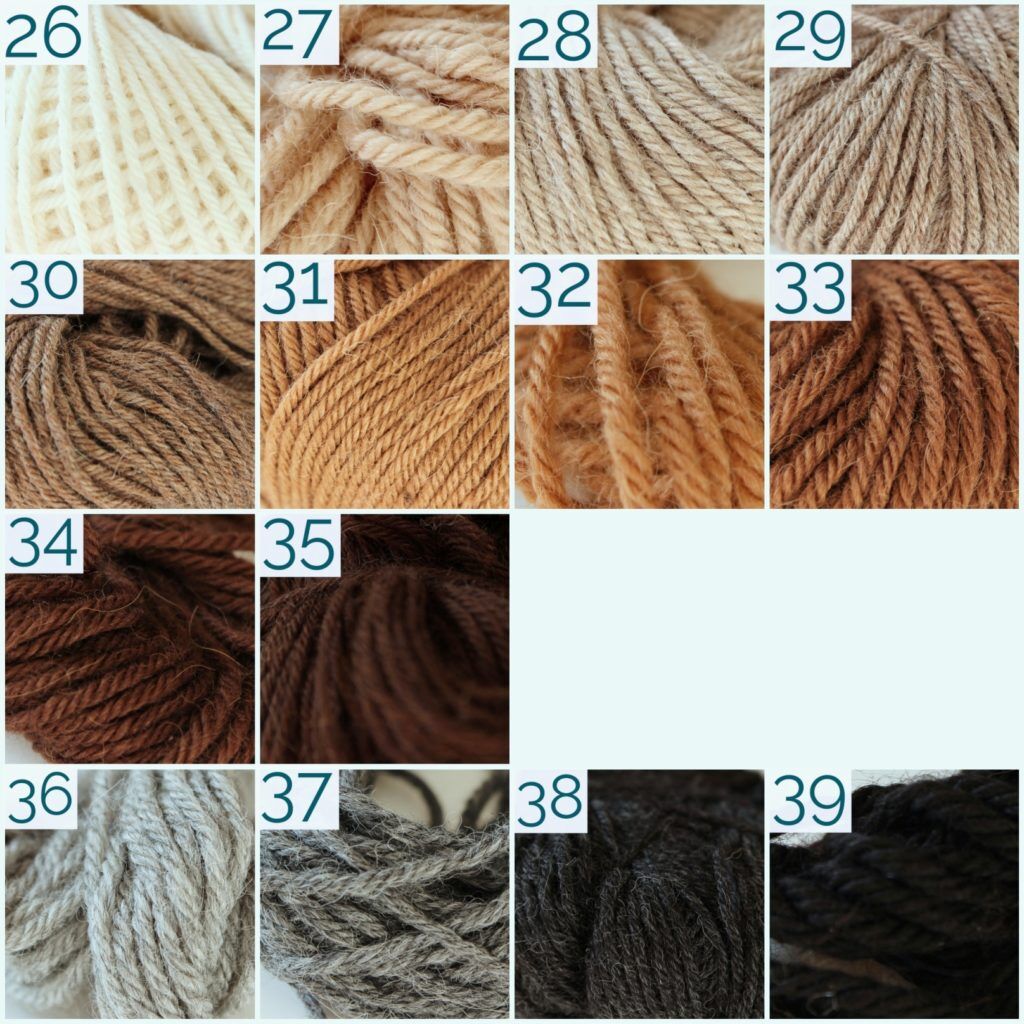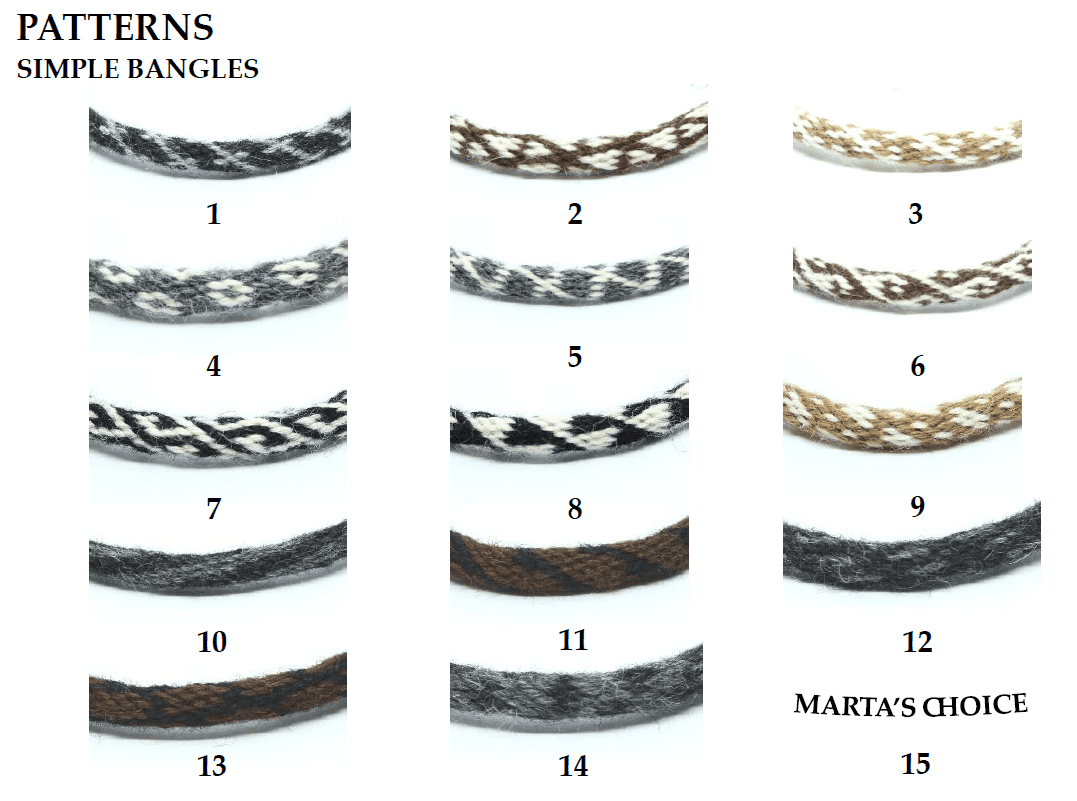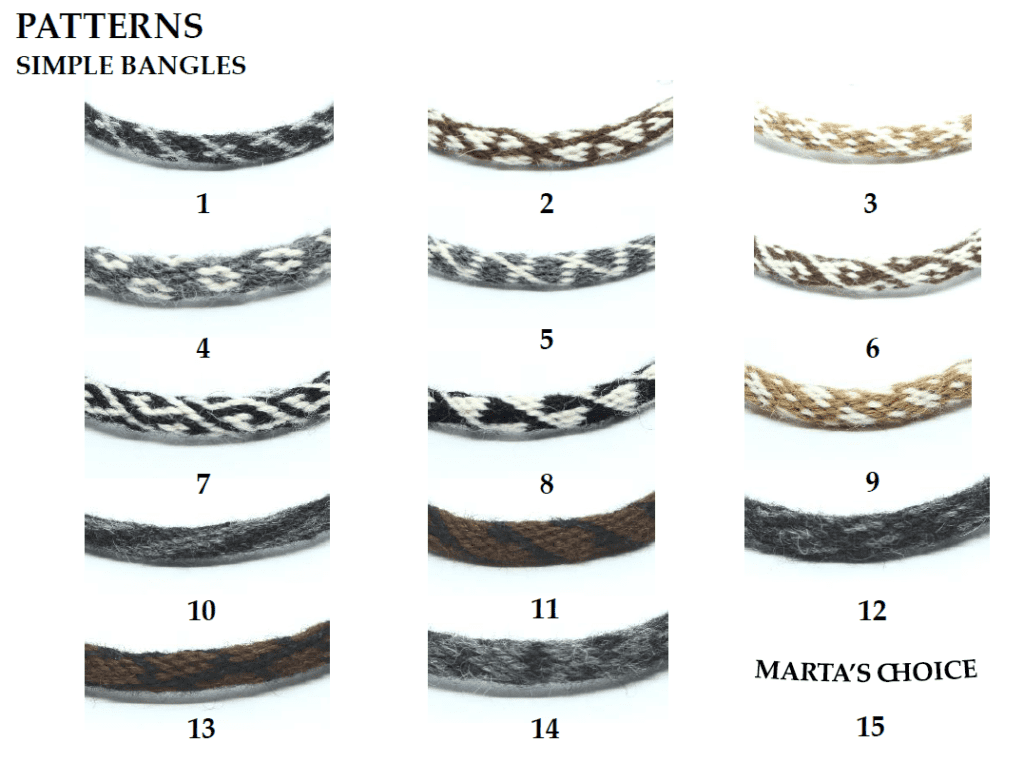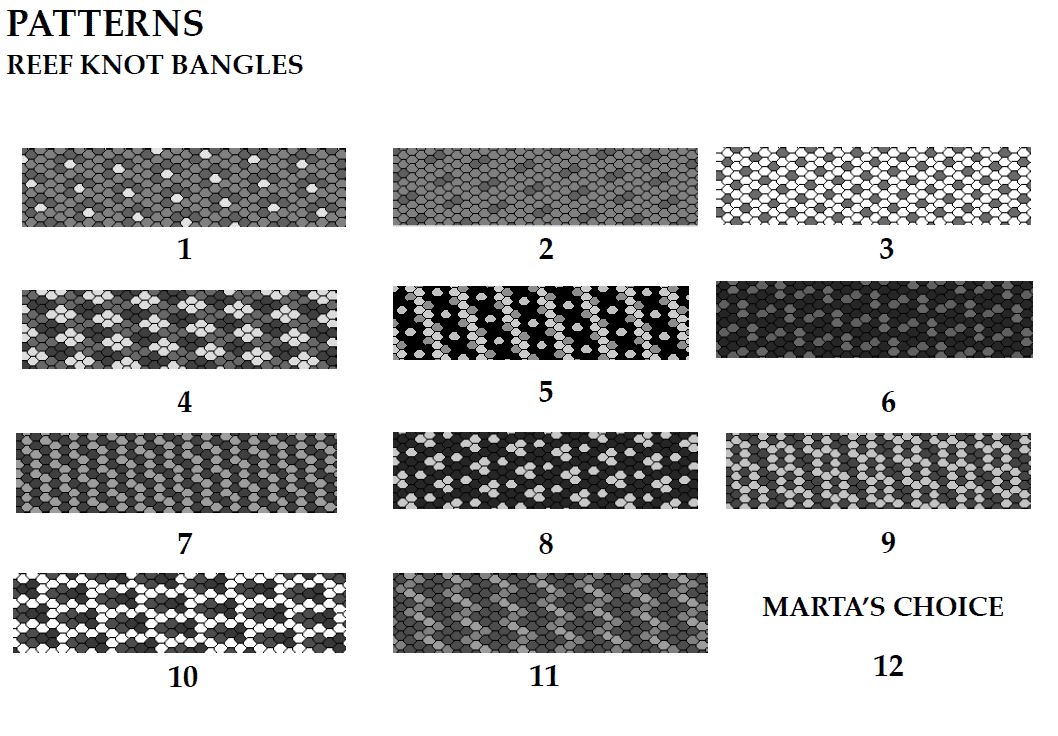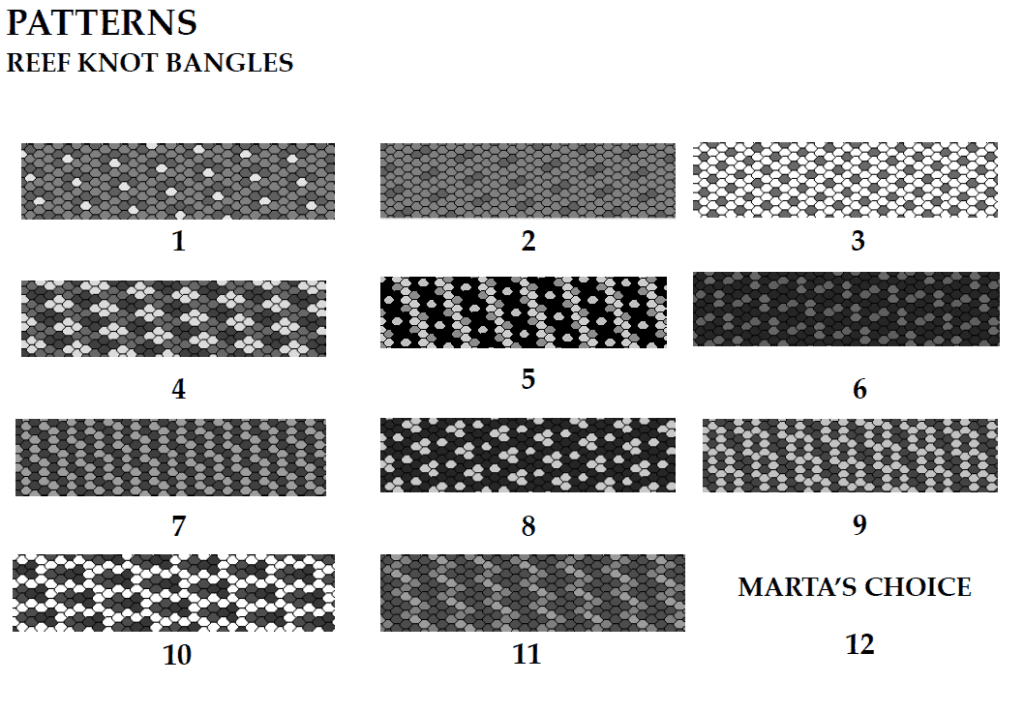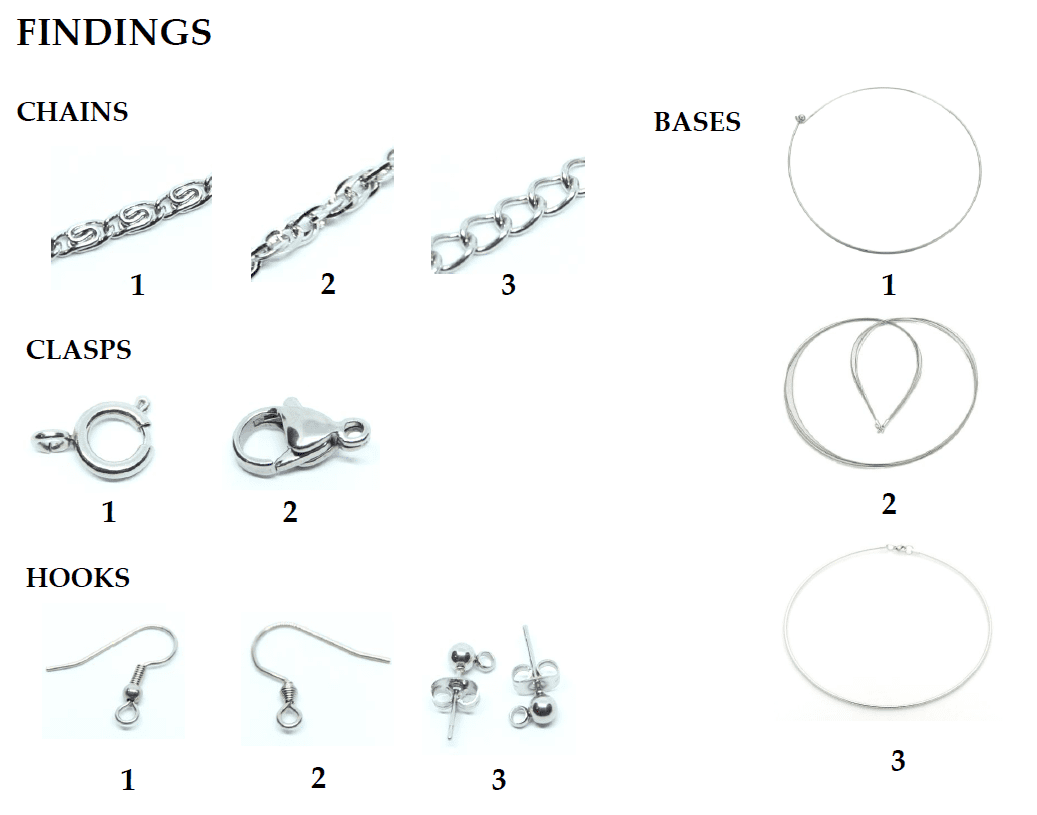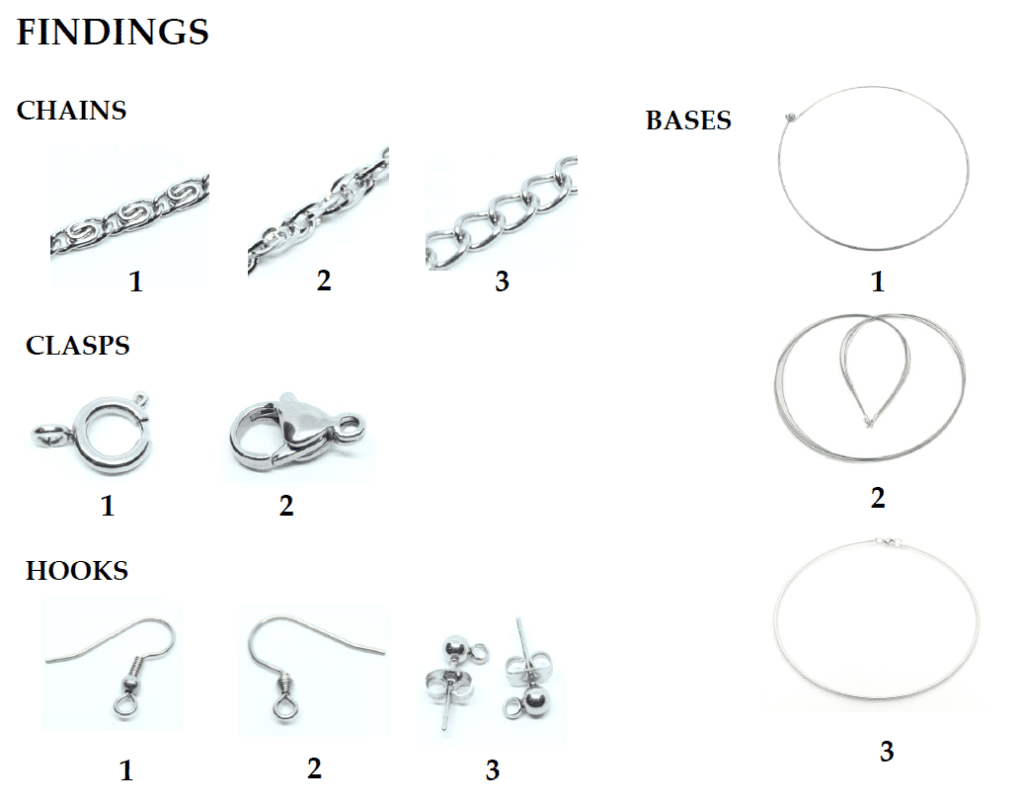 Please keep in mind that in case of making the jewellery to order the lead time is longer (7 working days).