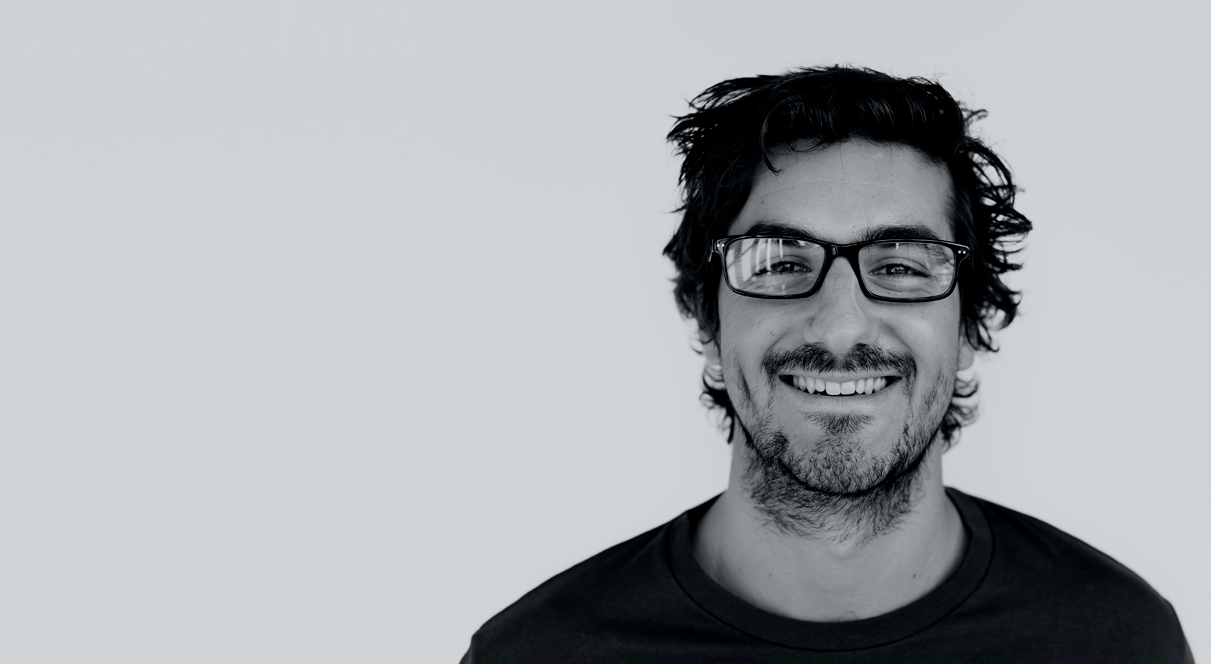 TRULY UNIQUE & ETHICAL ALPACA BRACELETS
– BECAUSE YOU DARE TO BE YOURSELF
WHY LYCUS BRACELET?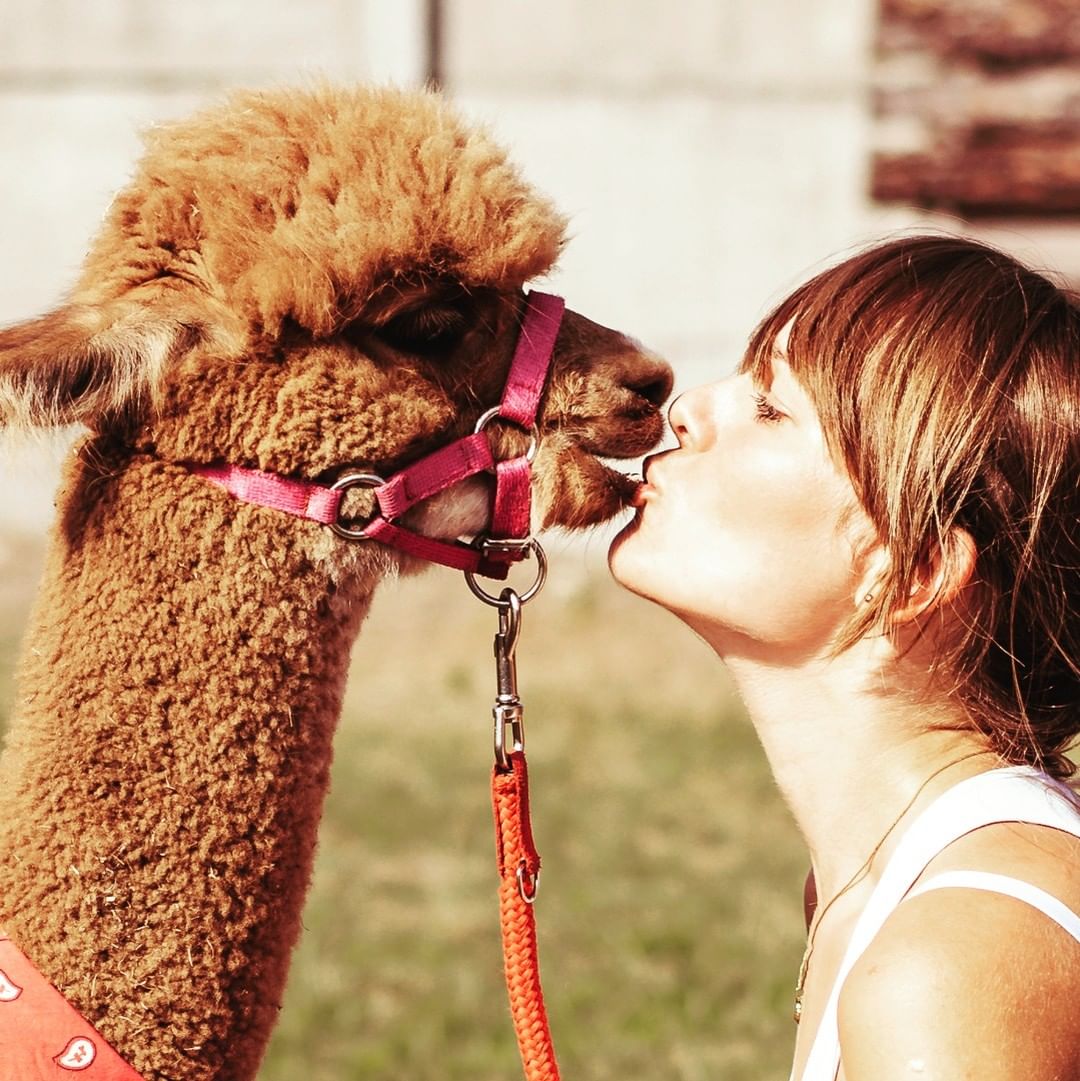 Cruelty-free
Yarn sourced from a few carefully selected farms in the UK
Eco-friendly
Designed and created in Norfolk, UK.
Low ecological footprint. Eco-friendly packaging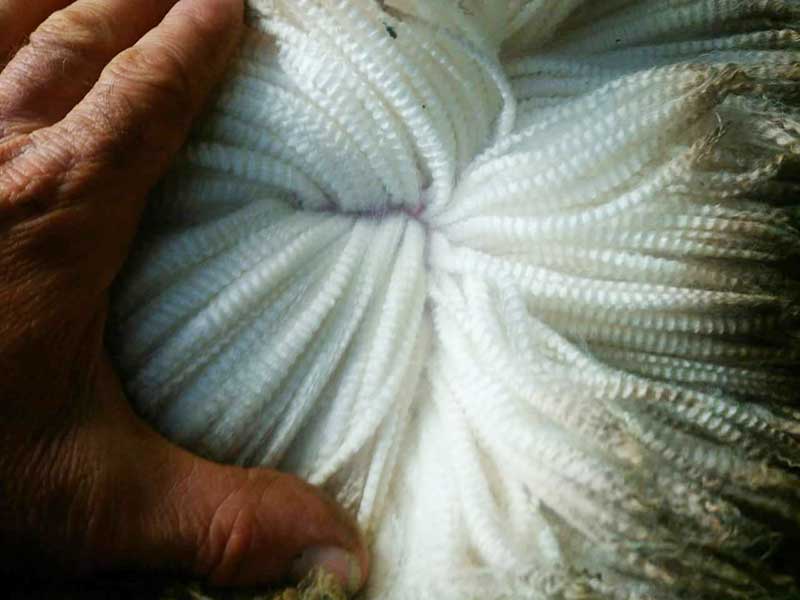 Ultrasoft
Hand-made from the highest quality hand-blended BABY ALPACA YARN (less than 22 microns)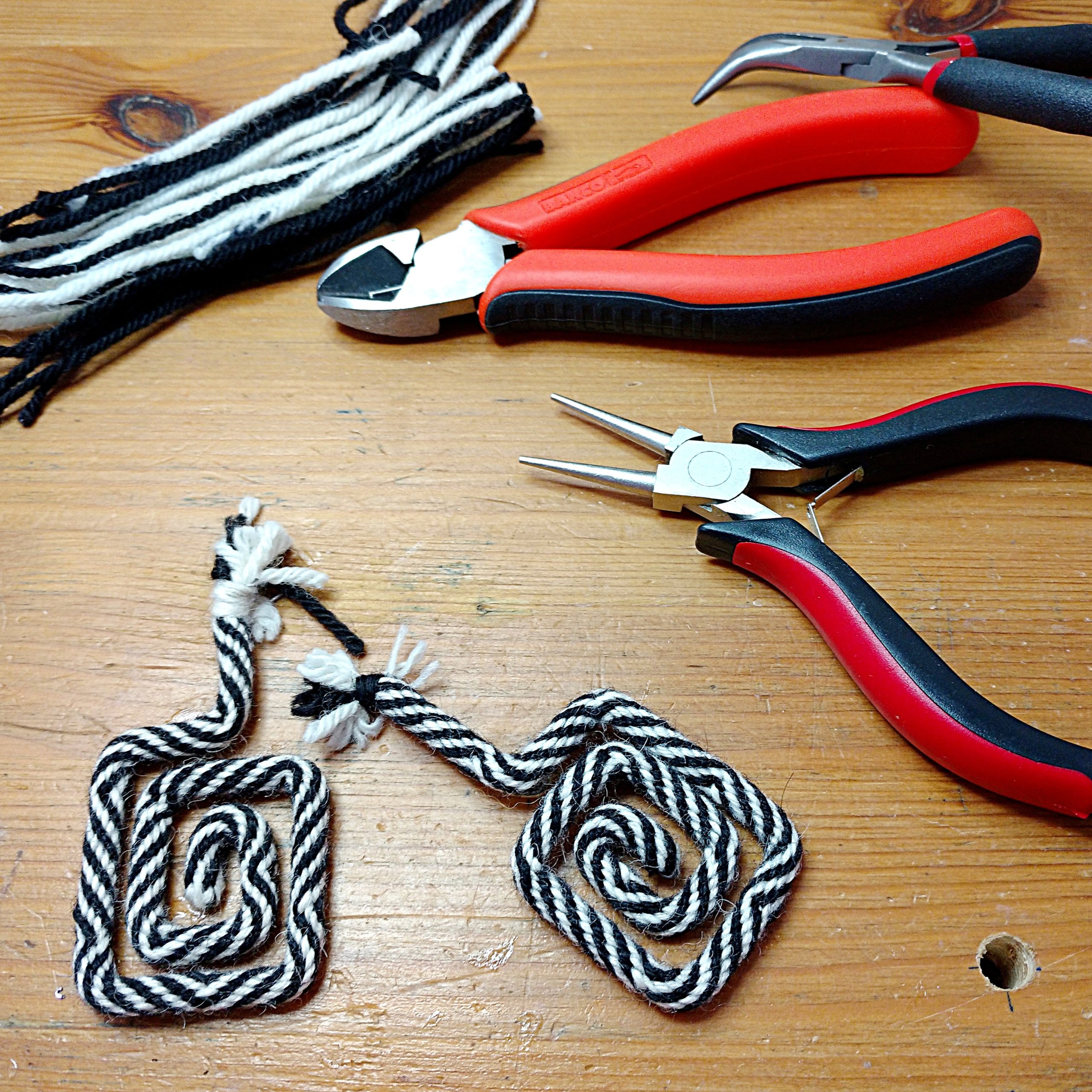 Hand-made
Artistically hand-made with wrapping technique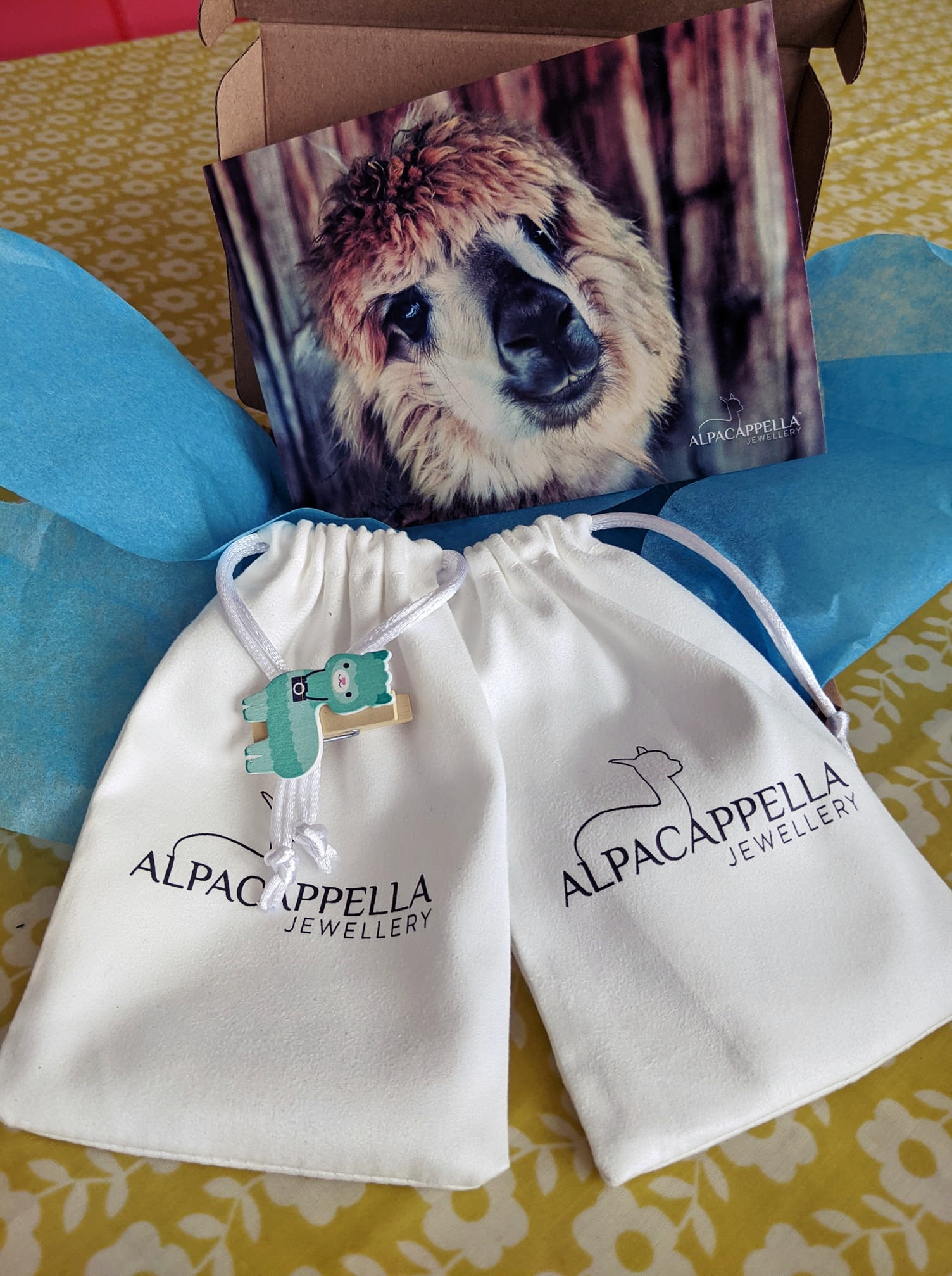 PERFECT FOR A GIFT
Beautifully packaged with a handwritten note (cotton pouch + tissue paper + card + alpaca peg)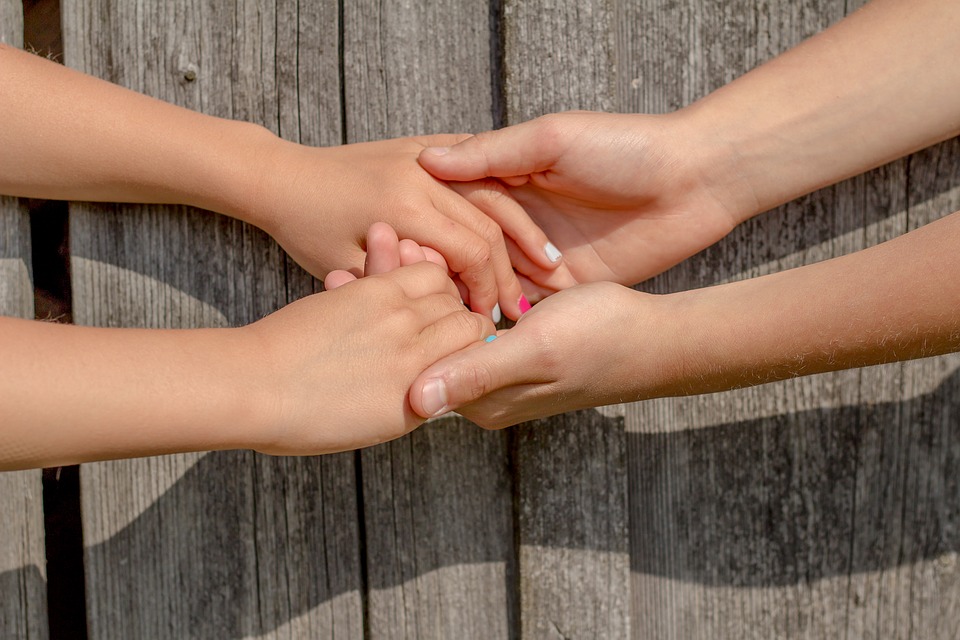 Hypoallergenic
– no lanolin
– no nickel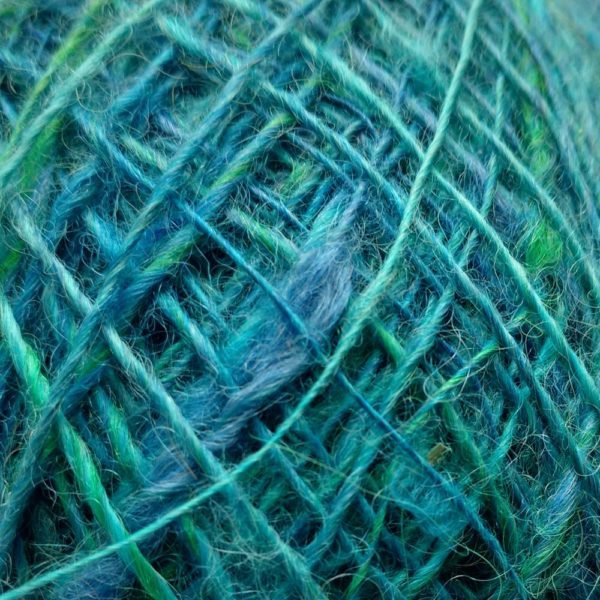 DURABLE
Alpaca has one of the highest resistance factors of all natural fibres. No pilling.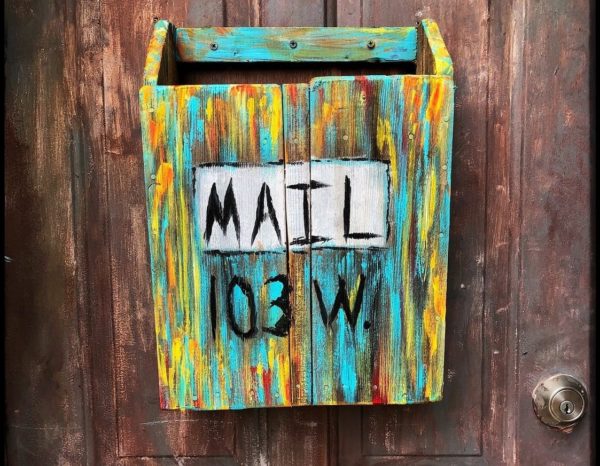 quickly in your hands
– lead time: 1-4 working days
​
ETHICALLY MADE LYCUS ALPACA BRACELET
€27
DIMENSIONS
Length: 175 mm/ 6.8 in (braid + closed clasp)Tunnel: 40 mm/ 1.6 inWidth: 12 mm/ 0.5 inExtention chain: 40 mm/ 1.6 in
Need a different size? No problem! Just leave me your wrist size during checkout ("order notes" box). No extra fees.
Choose your favourite colour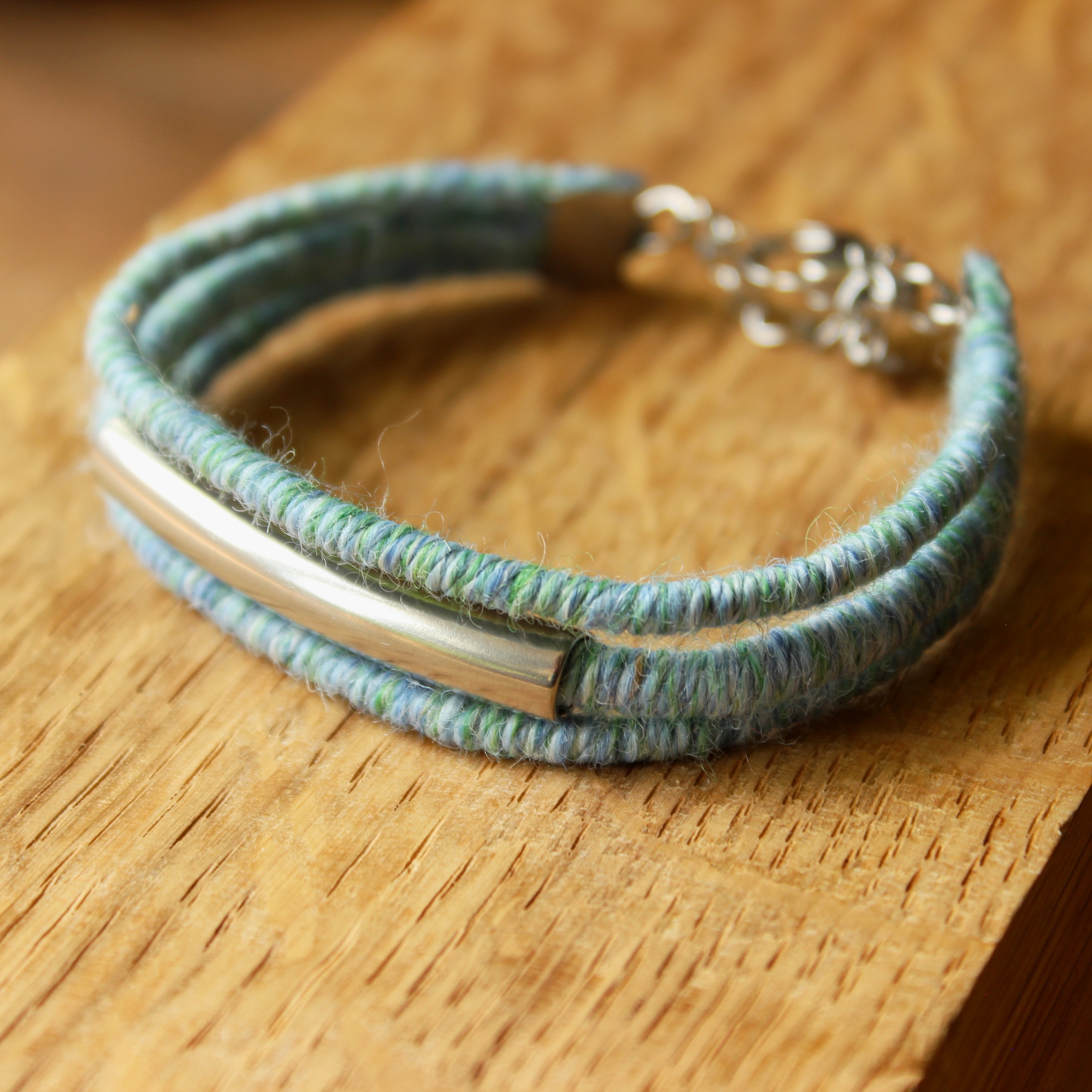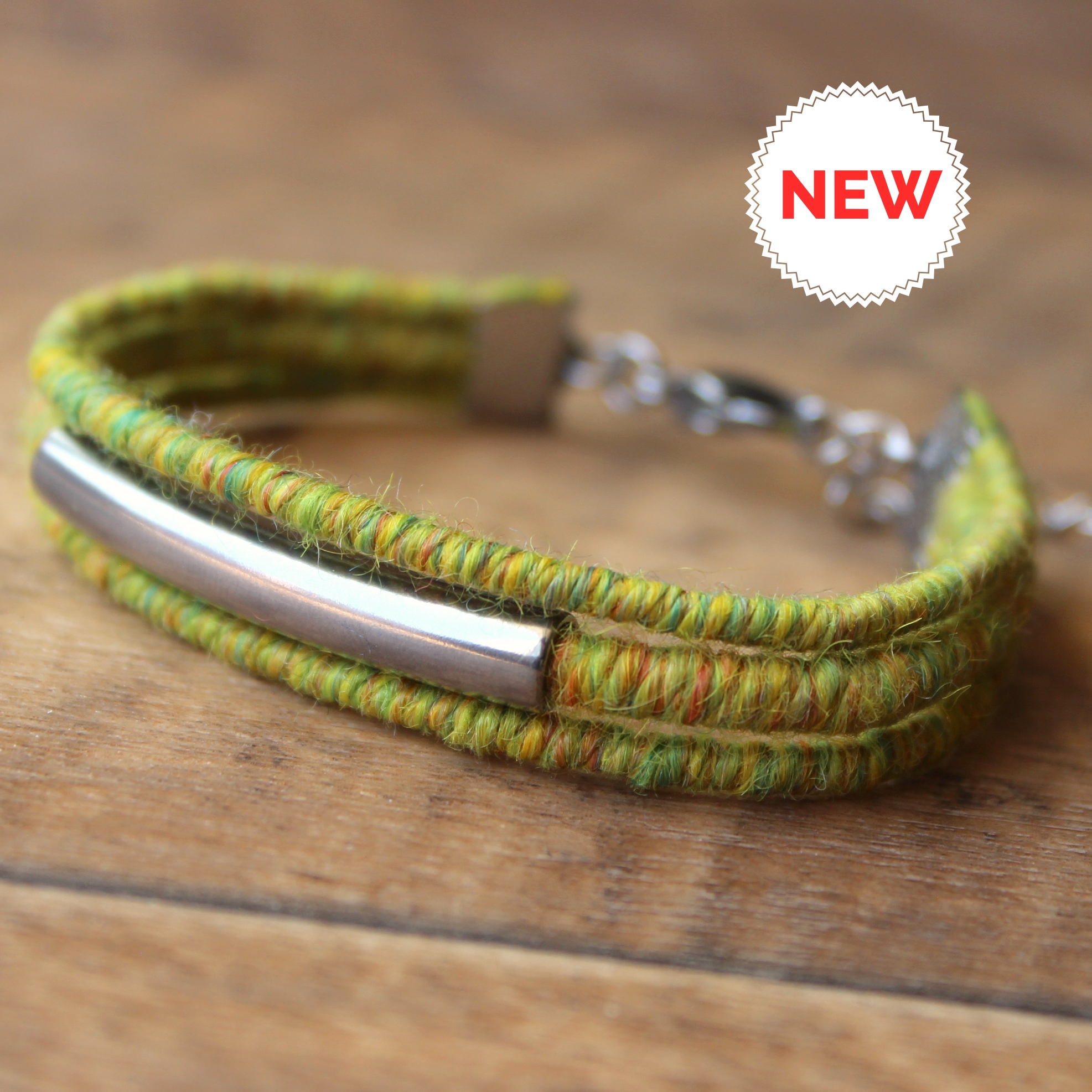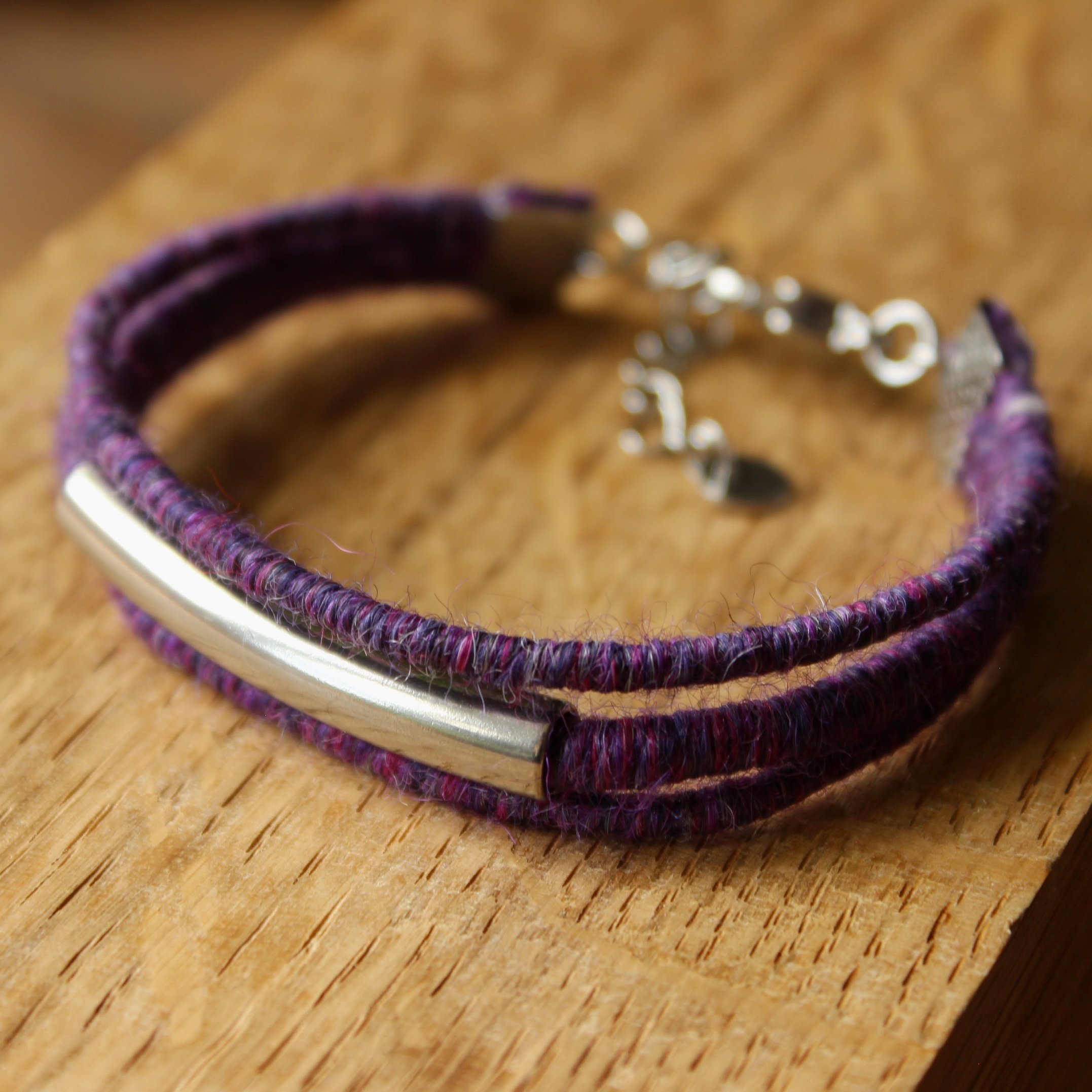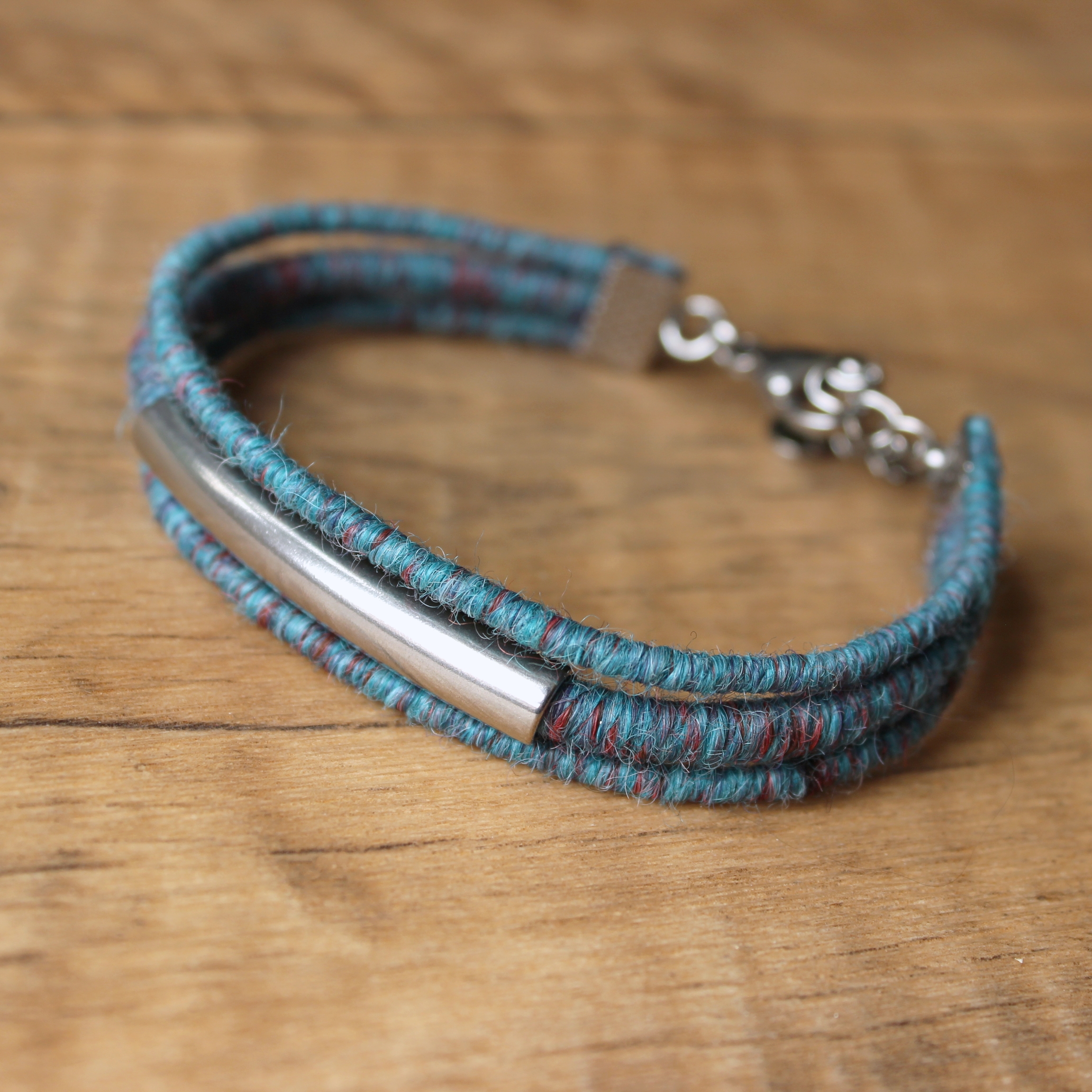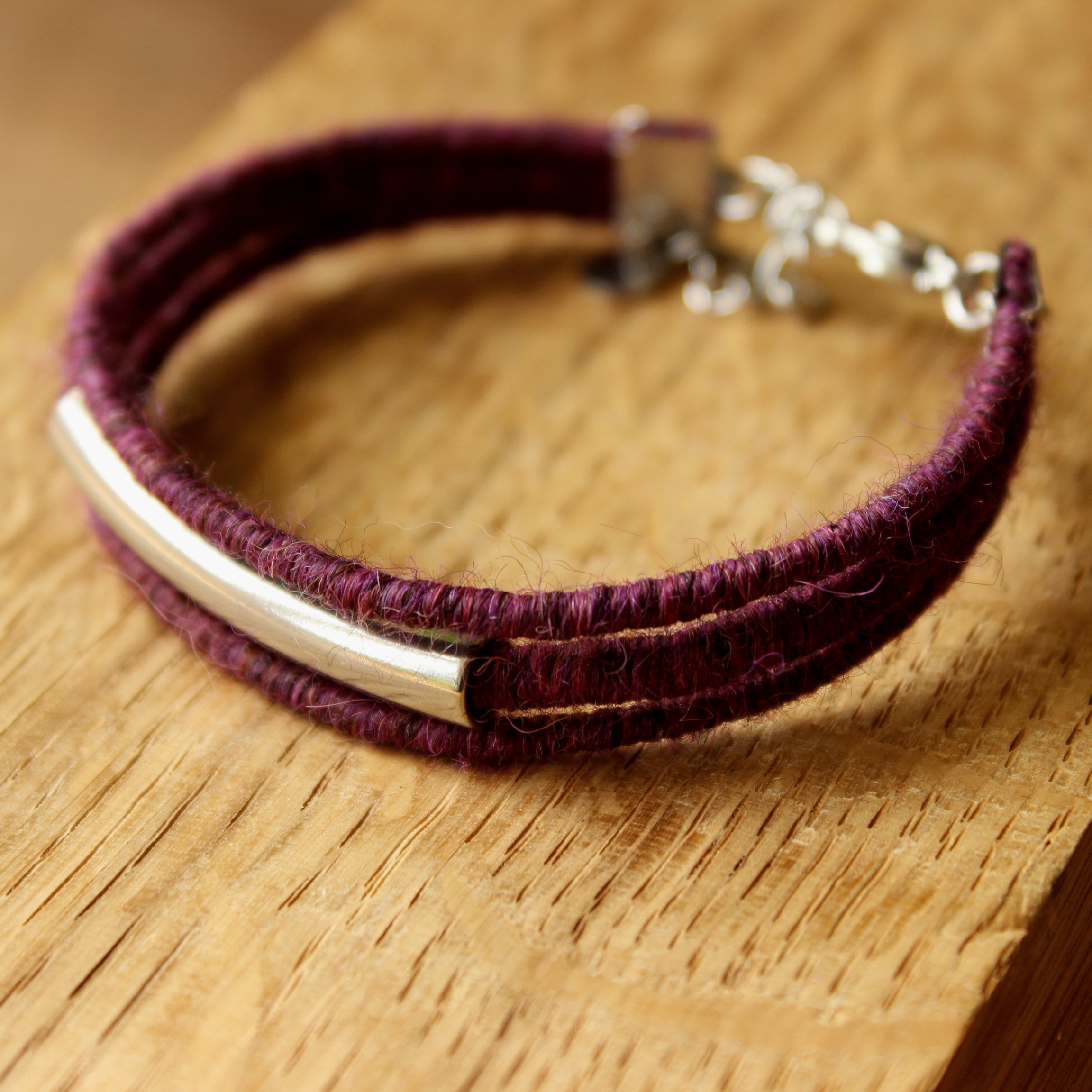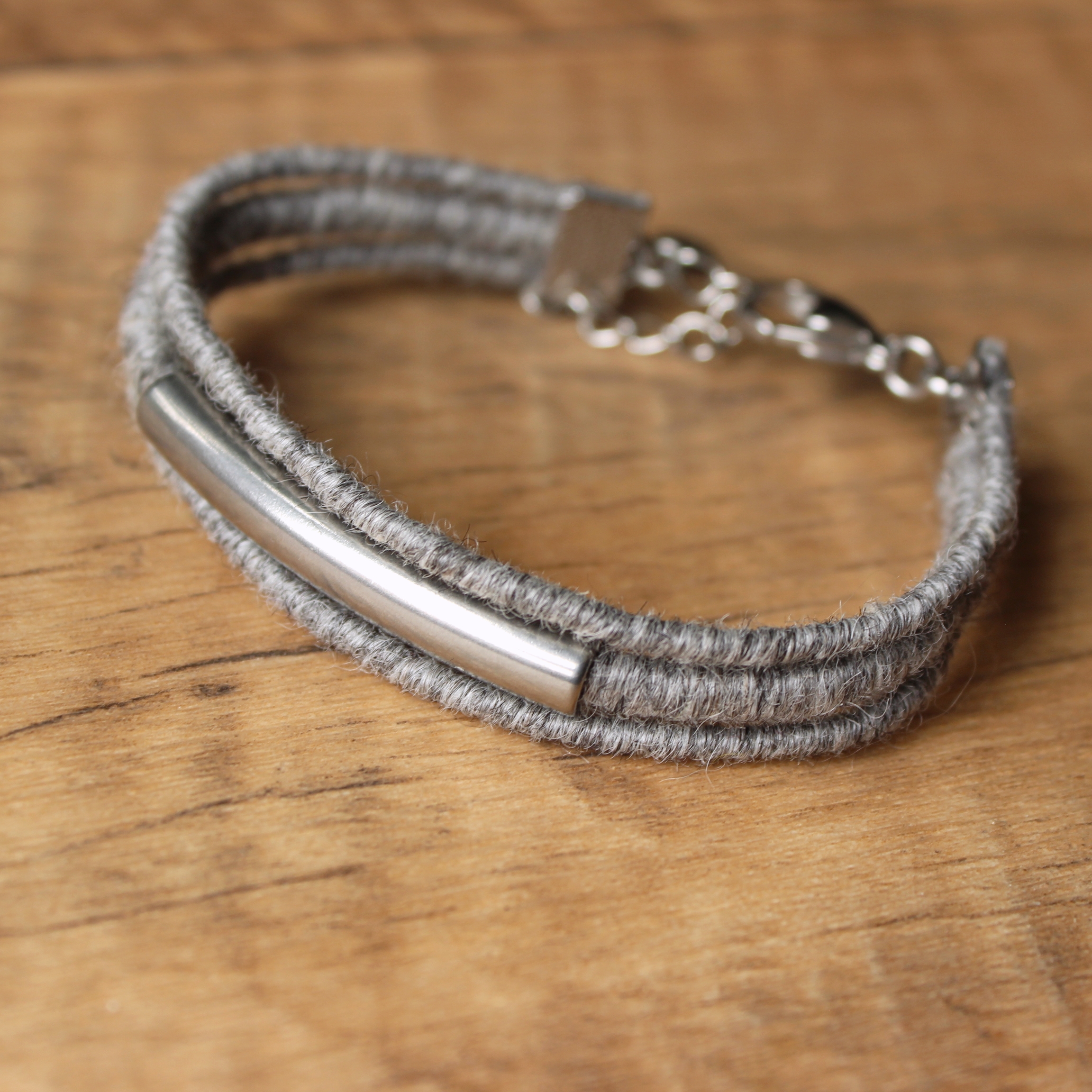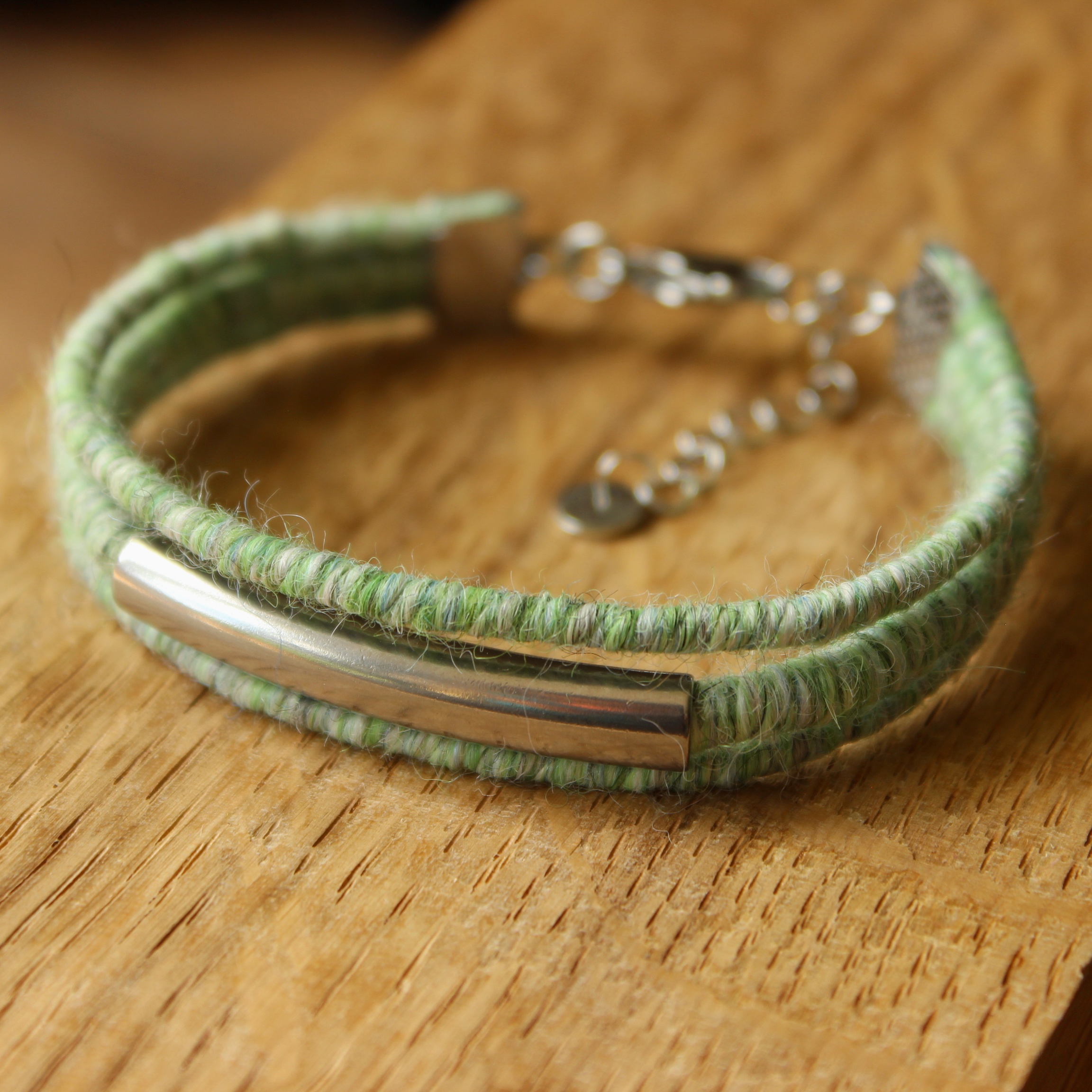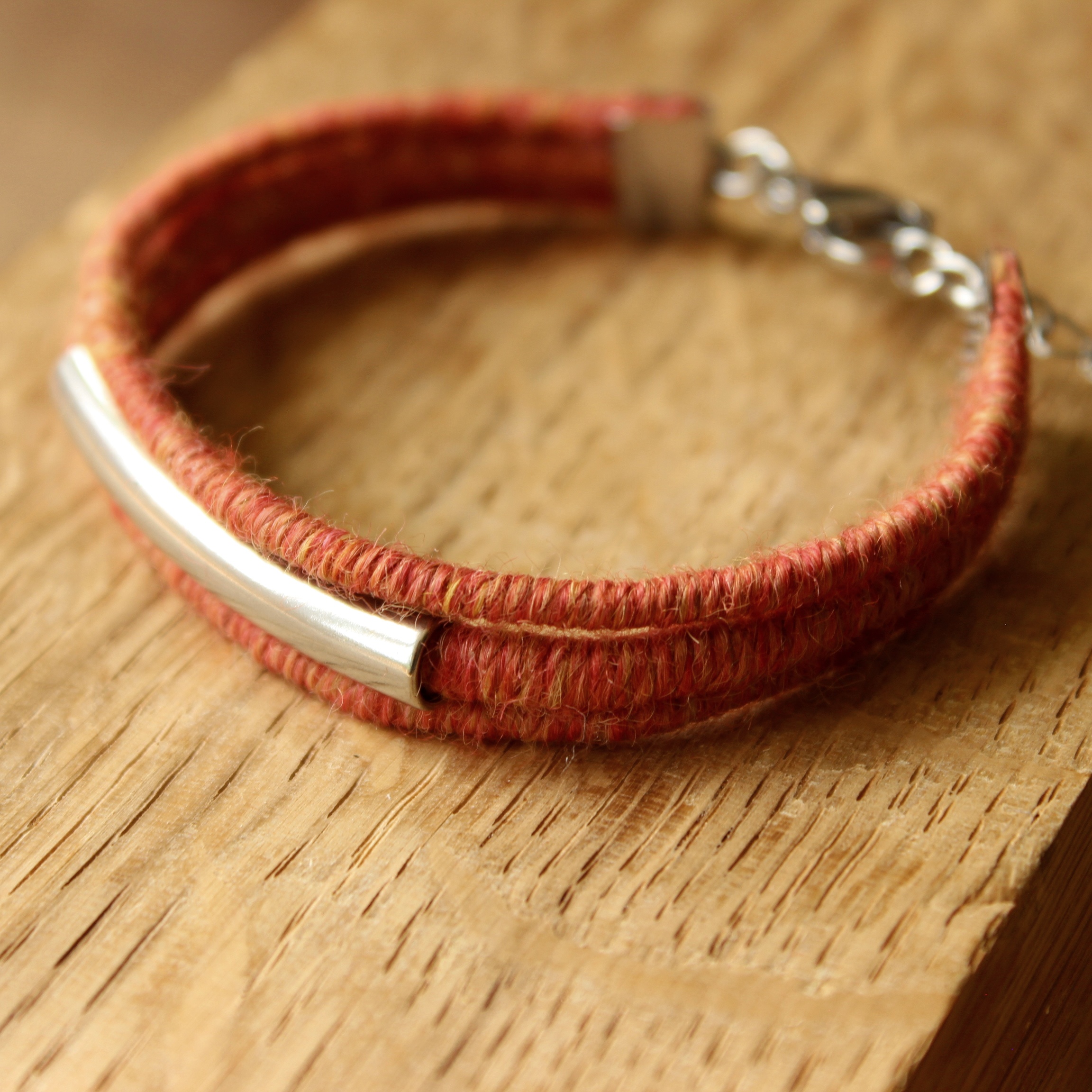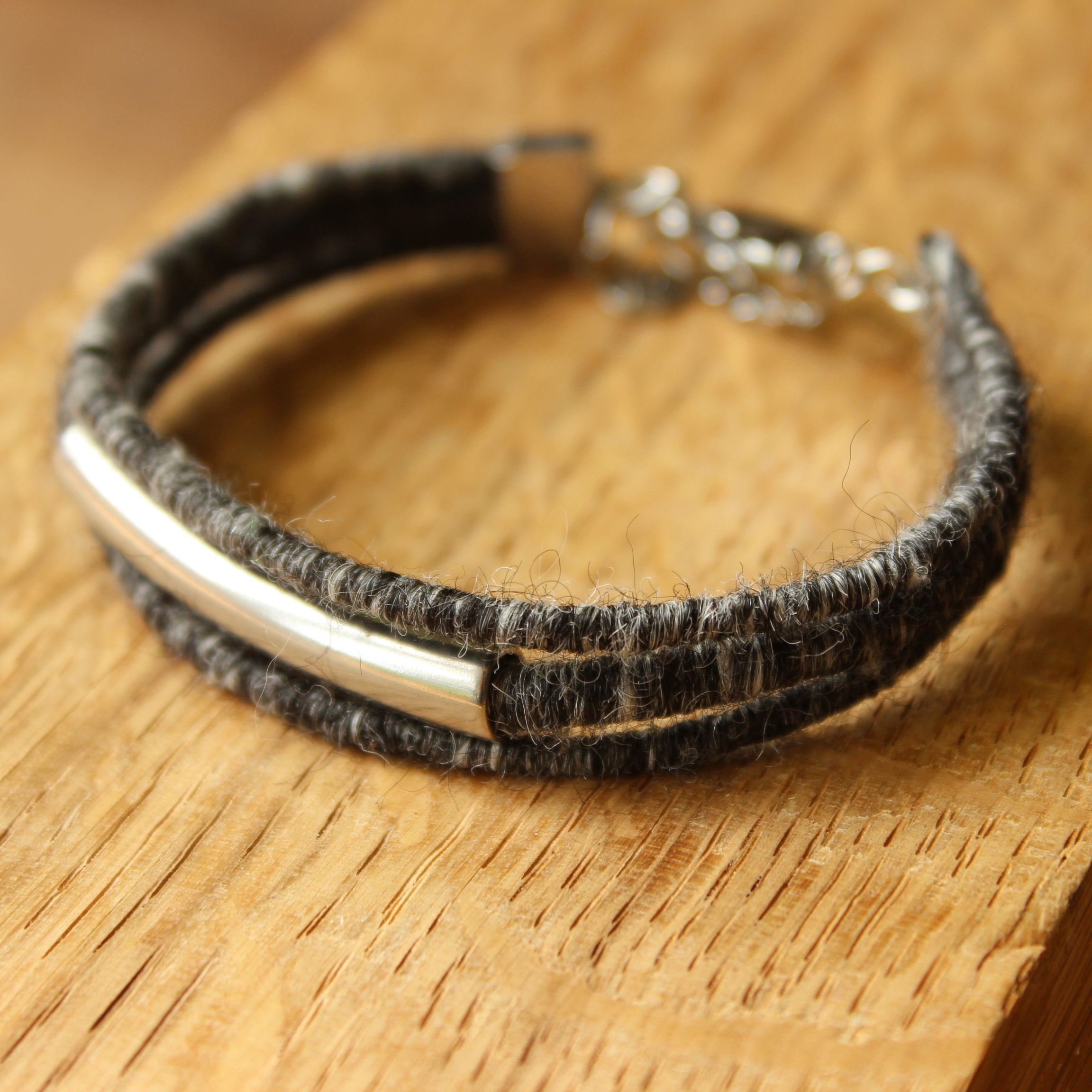 CUSTOMER reviews on www AND FACEBOOK!
So happy with yet another fabulous bracelet. I just love the idea that it looks like three individual bracelets, but in fact is only one fastening. Colour and soft texture makes it a joy to wear. Beautifully packaged and thoughtfully produced, a real wow!
Antoinette Curtis
A beautiful bracelet, beautifully presented and packaged. I LOVE it!
Cami Rose
I bought a beautiful Alpacappella bracelet for myself. it came in a little box, then a beautiful pouch carefully wrapped in tissue paper. The bracelet is lovely. Thank you. I'm going to order another soon, the colours and the design on them is beautiful. Thank you. I thoroughly recommend them.
Moira McCullough
I ordered the Sea Glass tweed bracelet it arrived in a timely manner and was beautifully packaged with great care. The wool is so soft and the bracelet is very attractive. Will definitely shop again. Great service.
Joanna G.
Another fabulous design. Love the colour and style. The cute packaging is even nicer than before. Thank you!
Helen Clarke
I ordered 3 bracelets, 2 for me and 1 as a present. They are beautiful, well made and the colours are lovely. The packaging is perfect too, each one came in it's own cloth bag. I think my friend will love hers too. Thank you Marta for the quick service.
Maggie Hamilton
Big thank you to Marta, my order has just arrived and the items are gorgeous, presentation and packing is faultless and items are such good quality. I ordered these as a birthday gift, such a unique gift and so much nicer to give something that is hand made. Will be ordering again in future
Gaye Kelly
Absolutely love my bangle! It arrived quickly and came beautifully packaged with a handwritten note inside. It really makes you appreciate you are buying from a talented individual rather than buying mass produced items. Many thanks!
Sarah Thomas
NO-QUIBBLE RETURNS POLICY
If you're not entirely happy with your purchase, I will refund or replace
– no questions asked
DON'T MISS IT!
Eager to add a statement piece into your jewellery box?
CHECK OUT MY ETHICAL BRACELETS WITH A LONG TUNNEL!
GALLERY
DETAILS
TECHNIQUE & FINDINGS
To create your bracelet I used a technique known as thread wrapping.Each bracelet is finished with caps and has an adjustable chain (4 cm).
MATERIALS
– BABY ALPACA yarn (100%)– cotton cord– stainless steel
Surgical stainless steel has a hypoallergic formula. Unlike silver or gold, it does not require maintenance, cleaning and care, so you can enjoy its beauty and gloss without much effort. The surface is resistant to oxidation and corrosion. The components don't start to smell or tarnish after time.
PACKAGING
The bracelet will arrive in one of my pouches. All the materials I use for packaging are environmentally friendlyand recycled, from the acid-free tissue paper to the unbleached postal box it arrives in.If you are wanting to send this directly as a gift then just fill in the 'notes' section at check out and I will add a personalised message if you require.
YOUR JEWELLERY. YOUR CHOICE.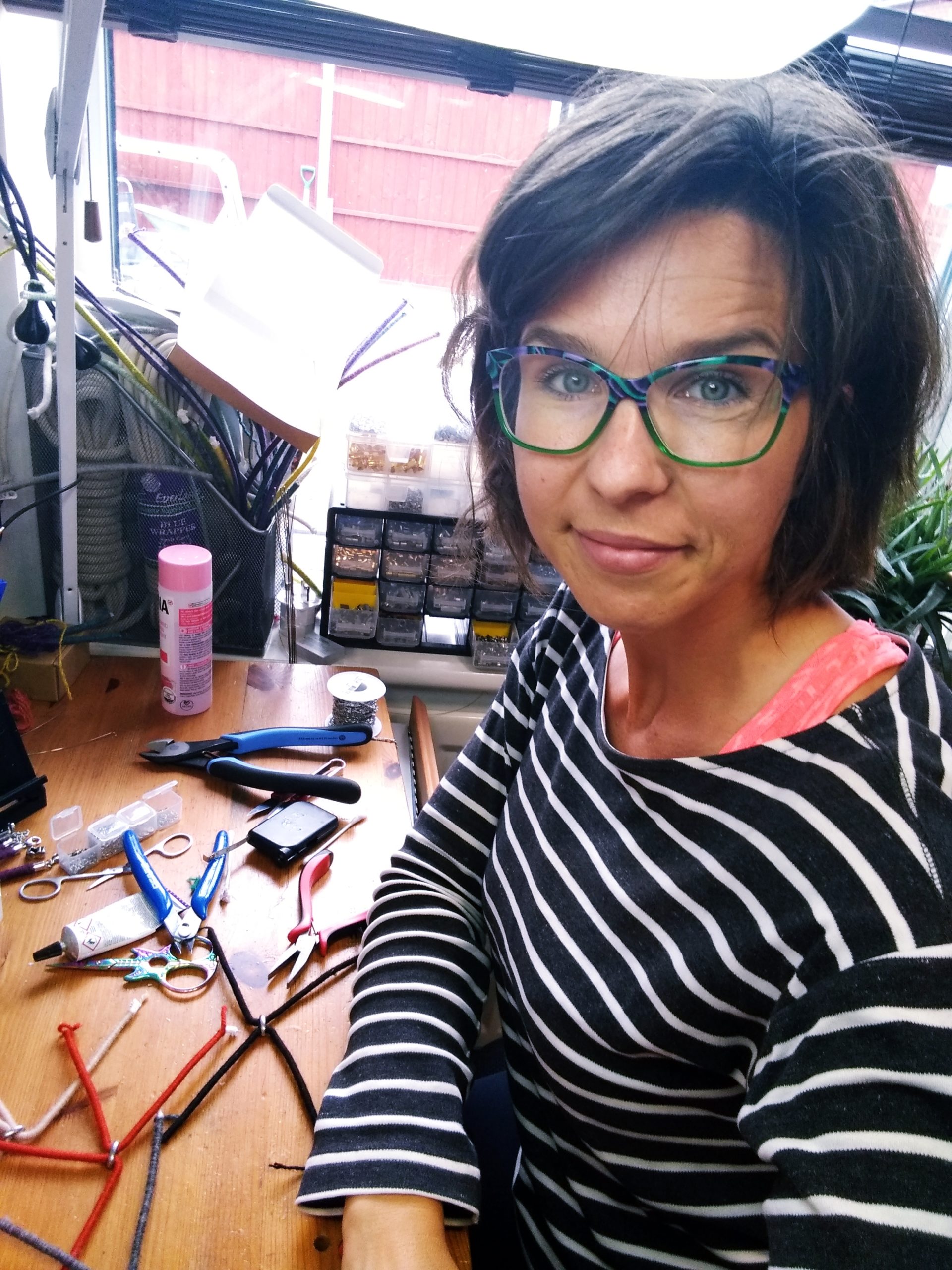 Where is your jewellery made?
All special pieces are created in a small workshop in Norfolk by myself. This is where carefully selected baby alpaca yarn turns into exquisite bangles.
What is the ethicality of the bangle?
The fibre your bracelet is made of is sourced from British alpaca farms that been chosen for their concern for the welfare, safety and comfort of their animals.
On these farms alpacas are shorn only once a year to avoid health risks, mainly overheating. Great care is taken to ensure this process is stress-free and kind. The fleece is "only" a luxurious addition in improving the quality of life for animals.
Why your piece is so unique?
The distinctive yarns which I use are a mixture of natural and dyed fibres, blended by hand and spun in very small batches in a tiny mill in Scotland. They are beautifully soft with oodles of character and impeccable provenance. This is why your jewellery has an exceptional colour and is one of a kind.
I hope you really enjoy wearing your own special, unique piece.
Best wishes,MARTA KWAŚNIEWICZ
Founder of Alpacappella Jewellery
let's get in touch
marta@alpacappella.com
/alpacappella.jewellery
/alpacappella.jewellery
CHECK OUT OTHER CREATIONS