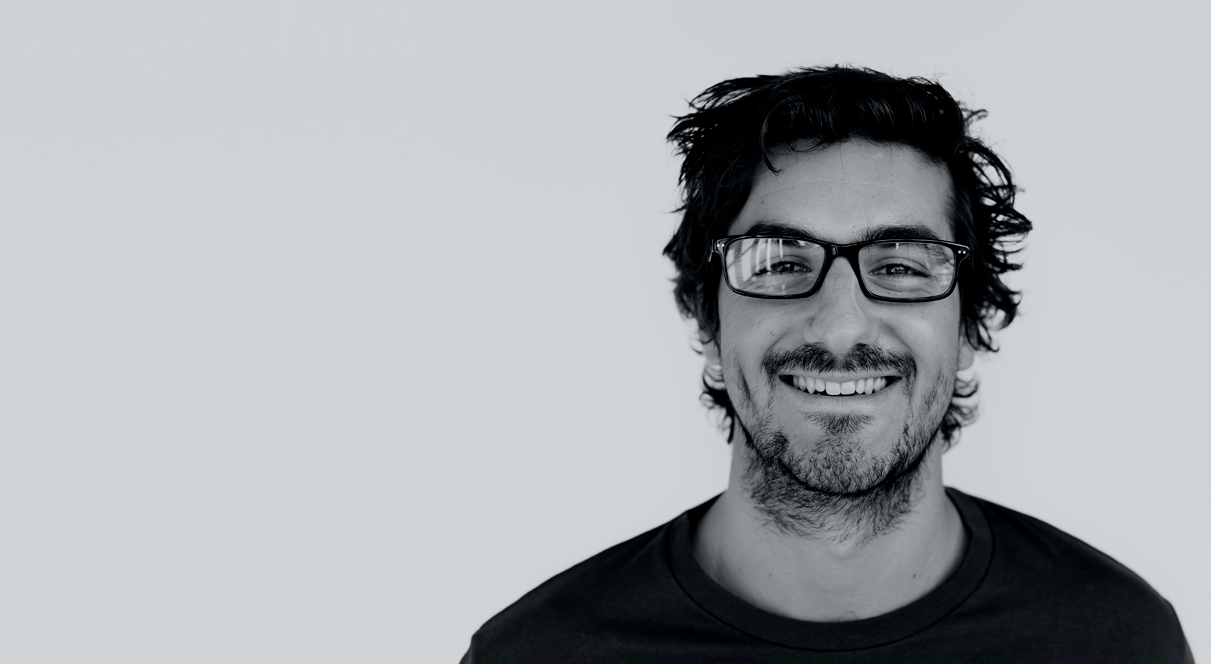 Tired of mass production and throw-away culture?
Searching for the perfect gift that's TRULY ETHICAL, unique and lovingly packaged?
I've got you!
ETHICAL ALPACA BRACELET
£25
FREE UK DELIVERY
Length: 175 mm/ 6.9 in (braid + closed clasp). Perfect for a 16-19 cm wrist.Bead length: 23 mm/ 0.9 inBraid diameter: 6 mm/ 0.2 inExtention chain: 40 mm/ 1.7 in
Need a DIFFERENT SIZE? Looking for a MAGNETIC CLASP? No problem! Just leave us your wrist size during checkout ("order notes" box). No extra fees.
Choose your favourite colour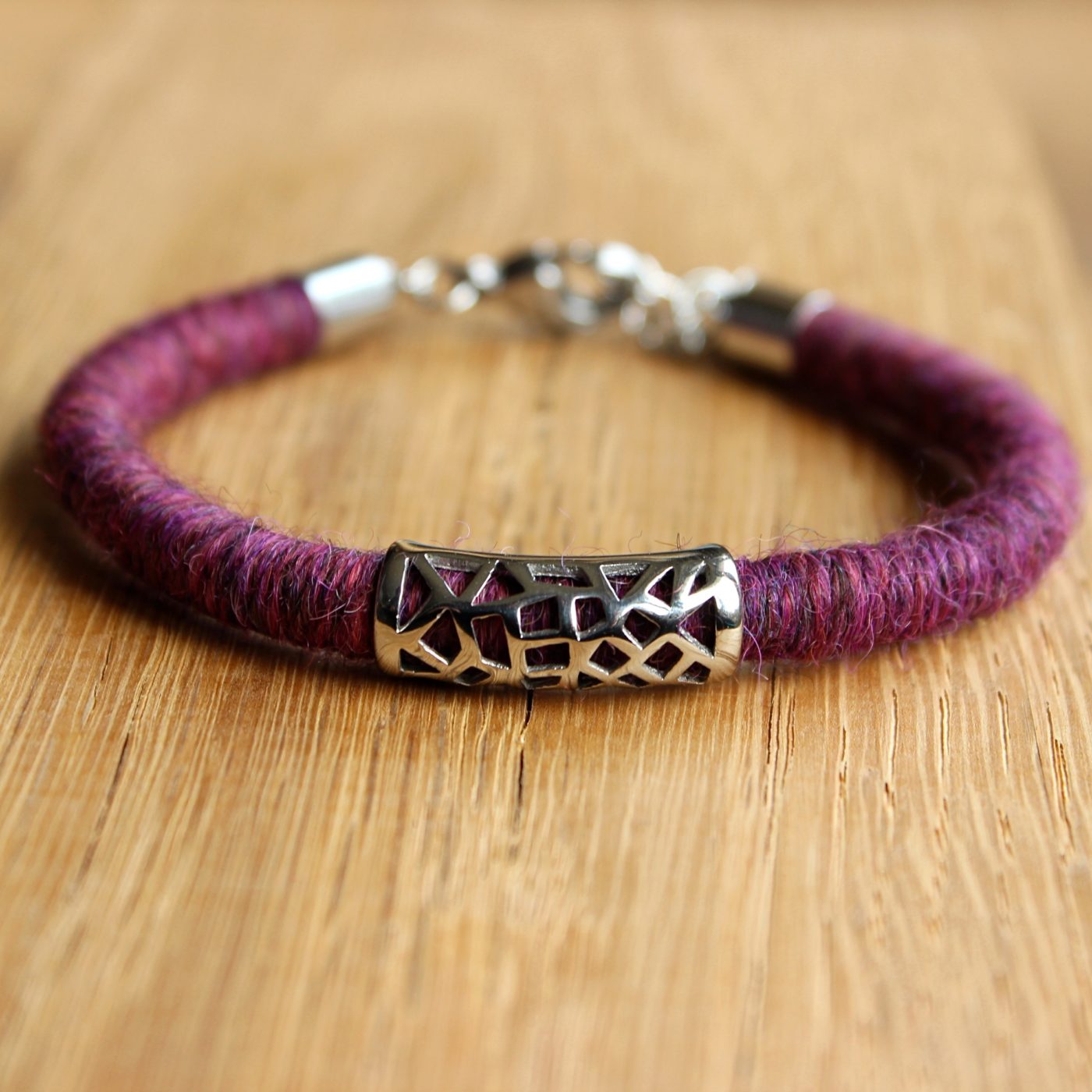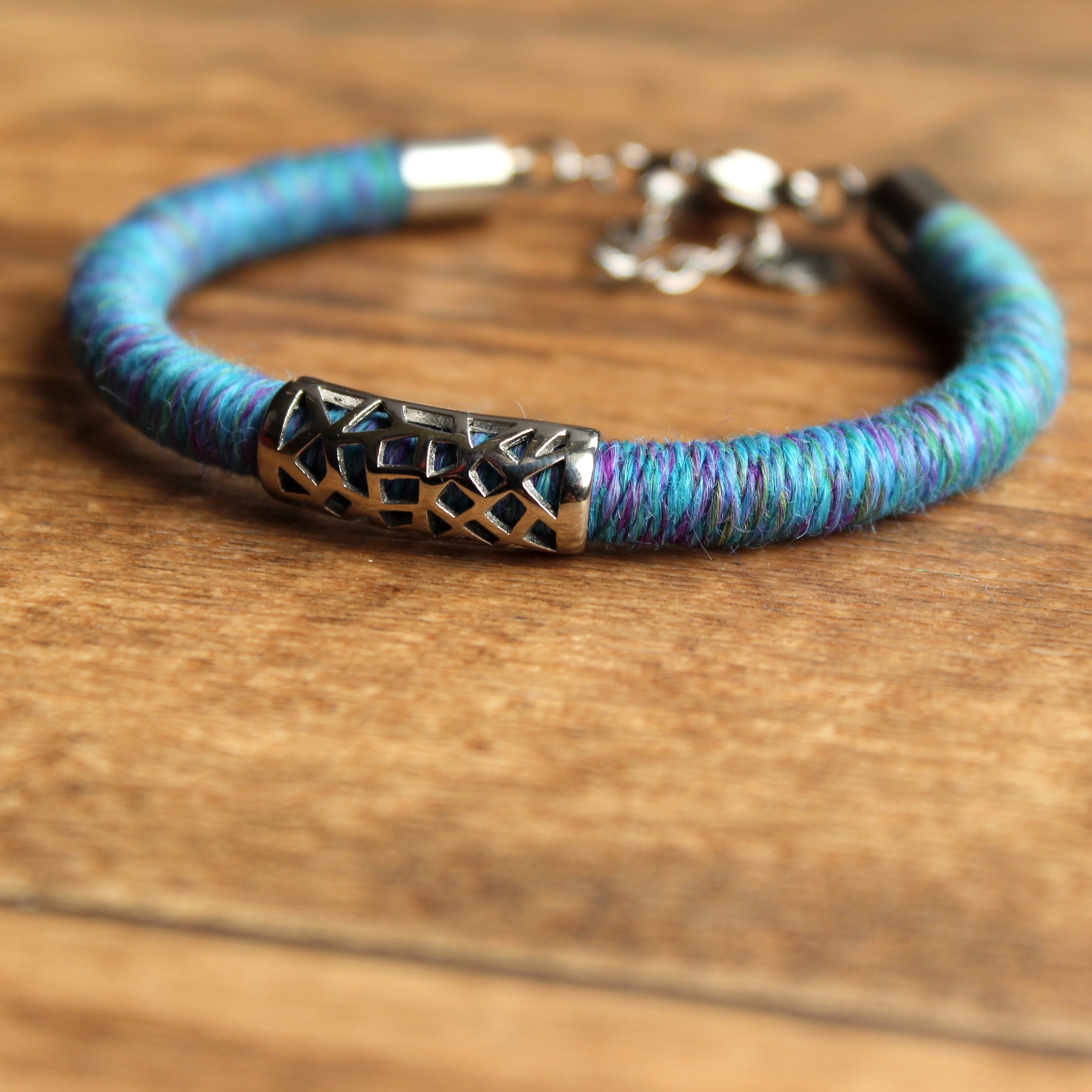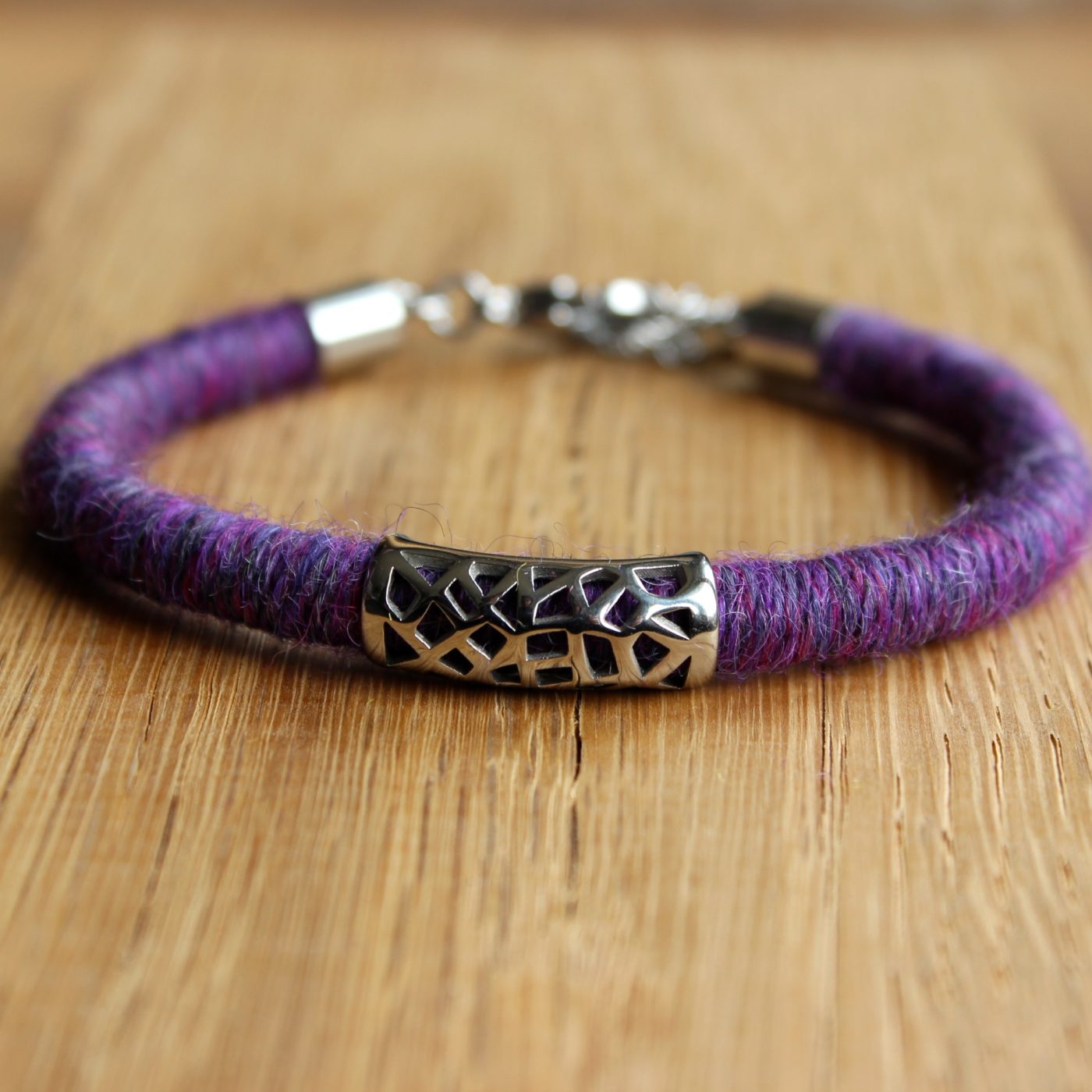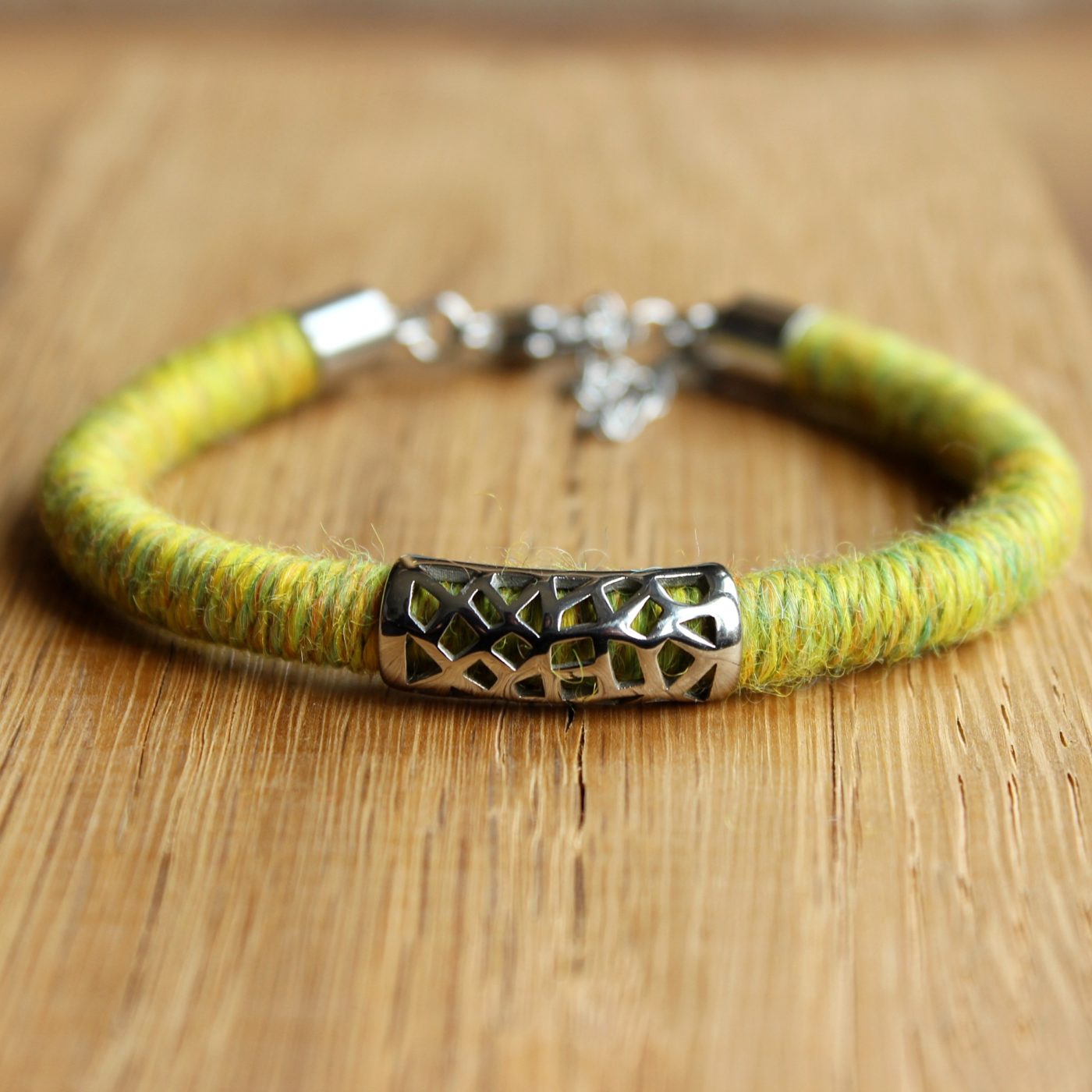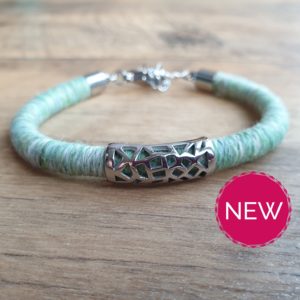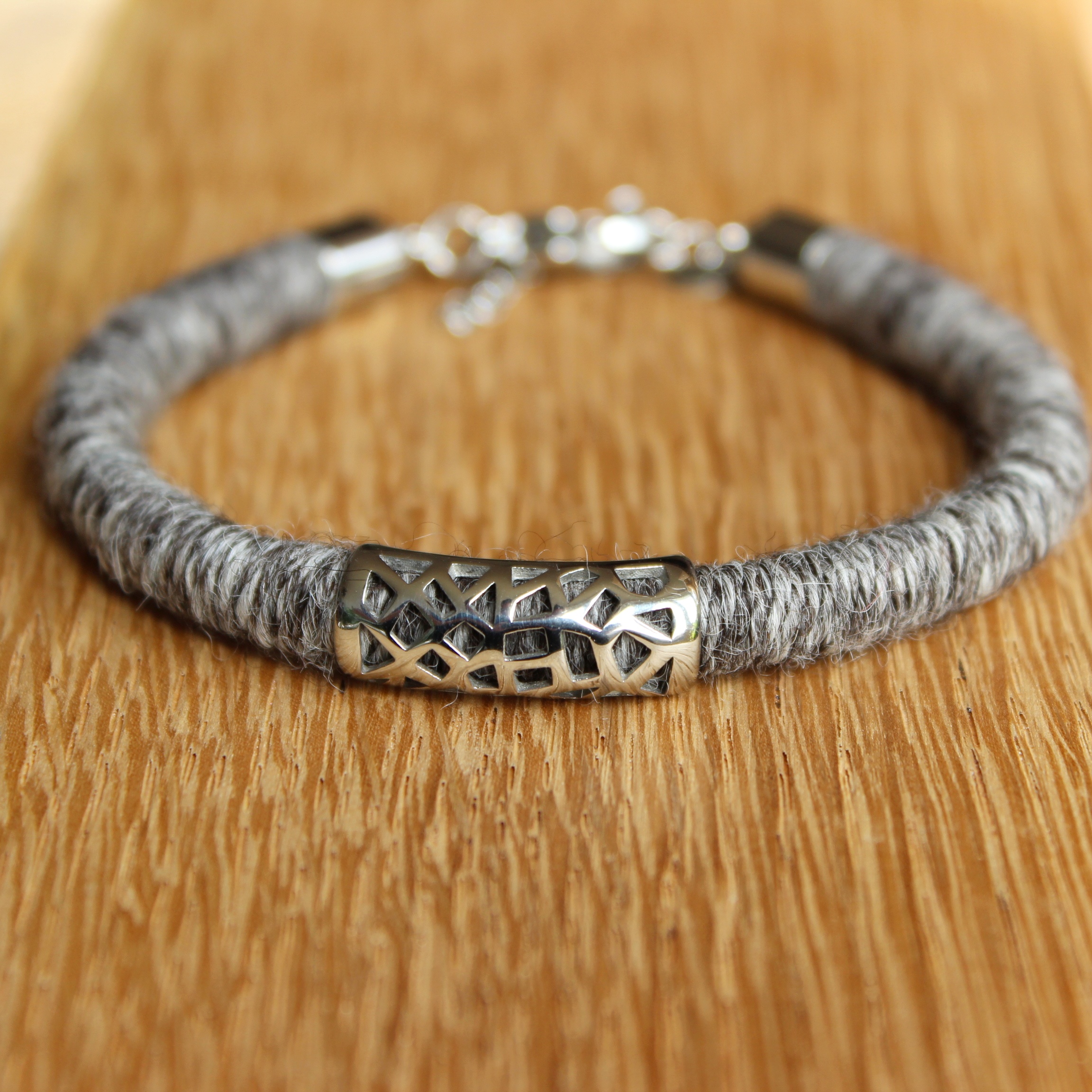 WHY THE ETHICAL ALPACA BANGLE?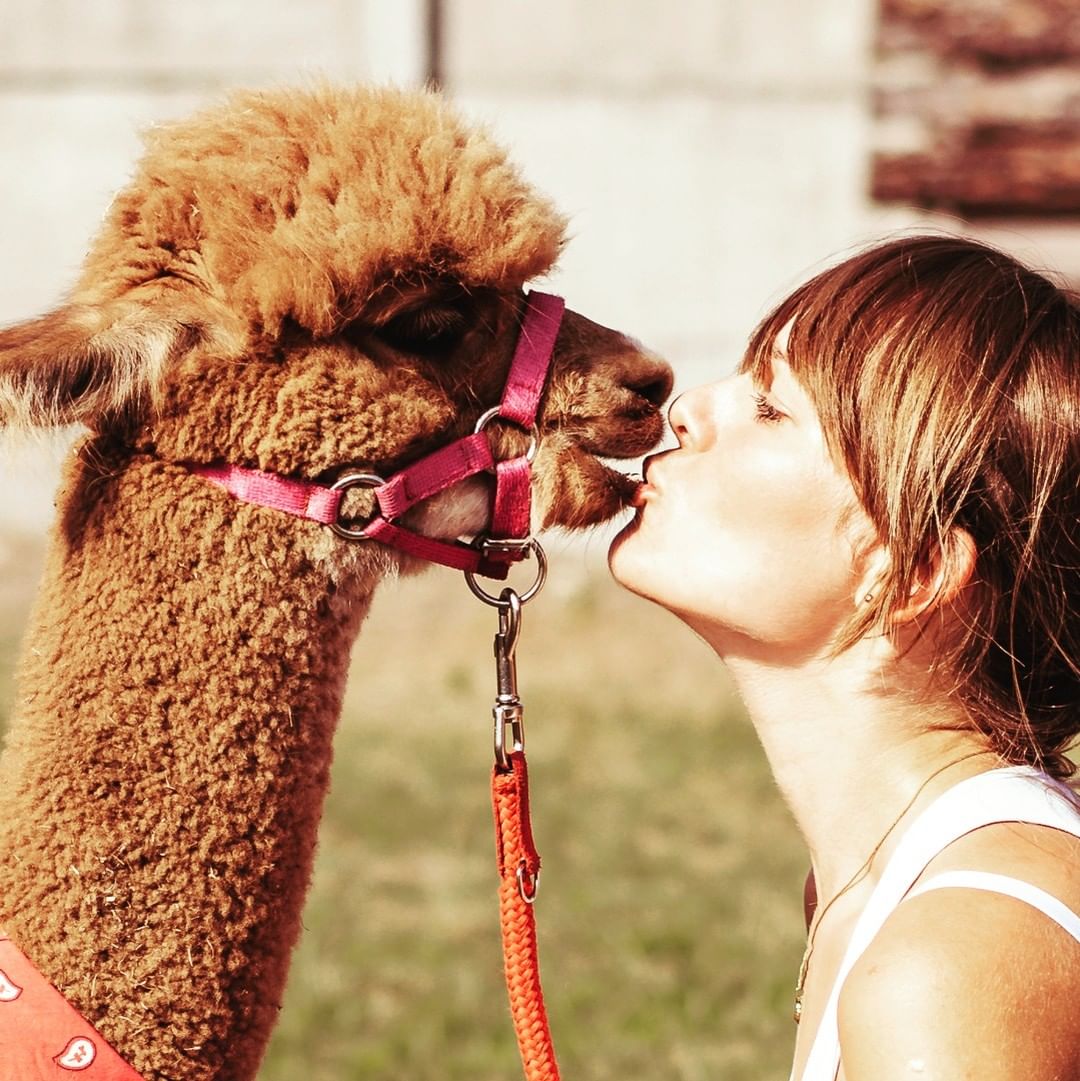 Cruelty-free
Yarn sourced from a few carefully selected farms in the UK
Eco-friendly
Designed and created in Norfolk, UK.
Low ecological footprint. Eco-friendly packaging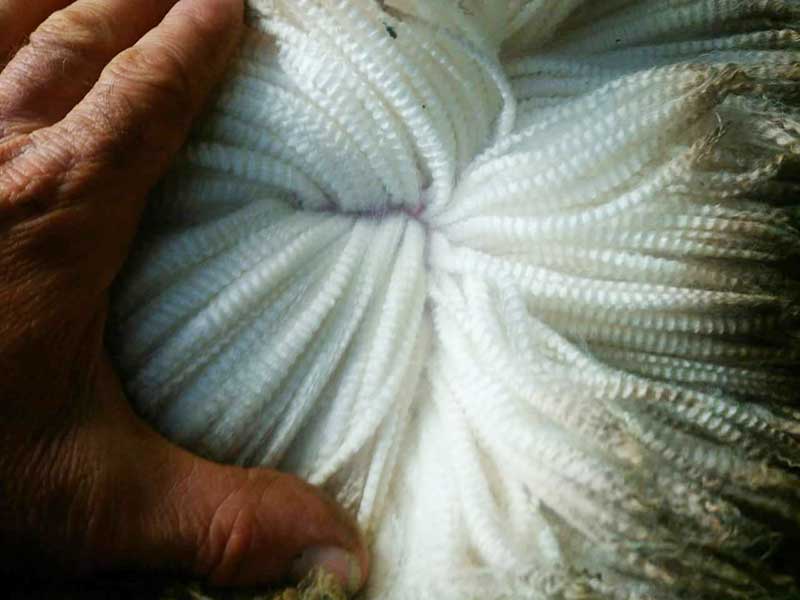 Ultrasoft
Handmade from the highest quality hand-blended BABY ALPACA YARN (less than 22 microns)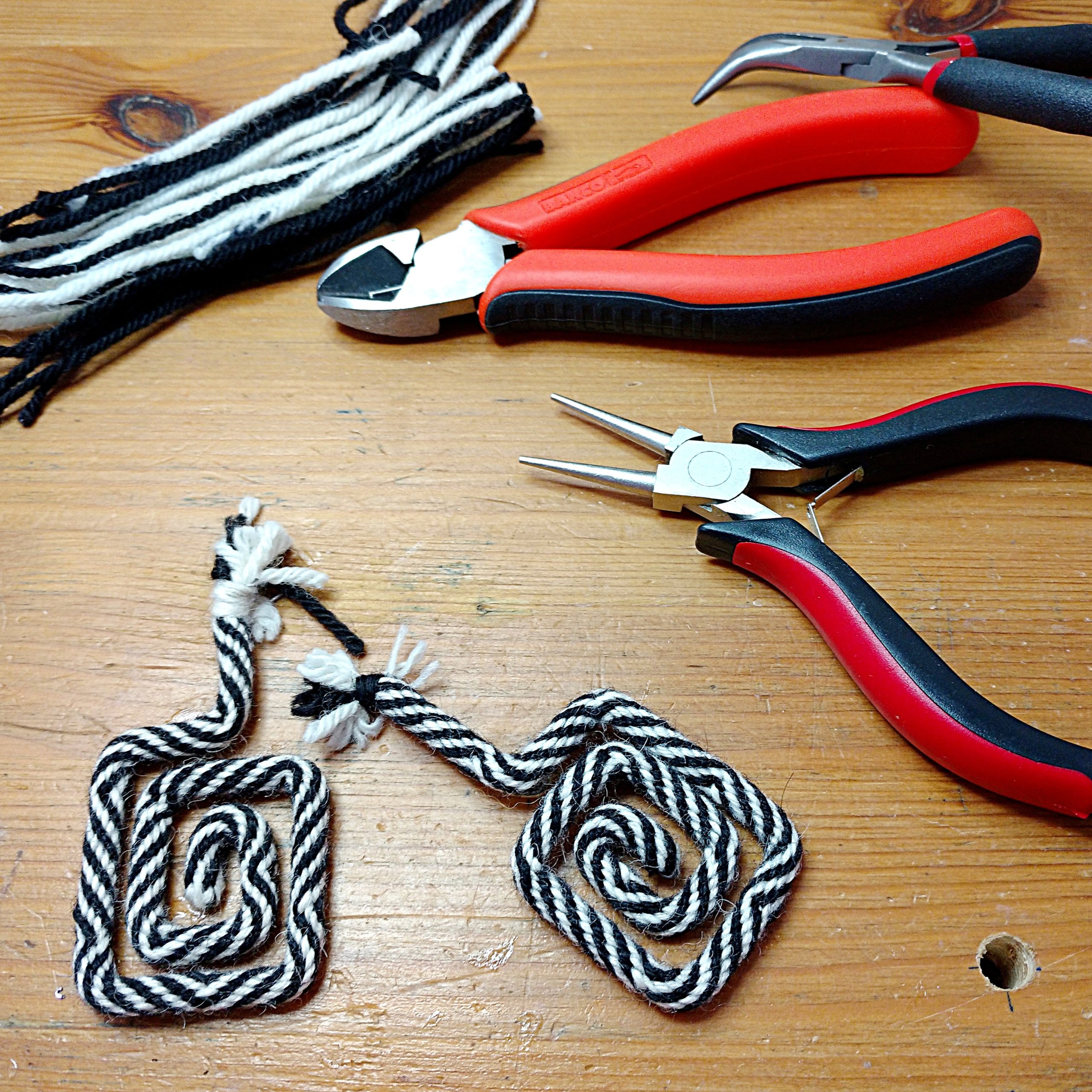 Handmade
Artistically handmade with wrapping technique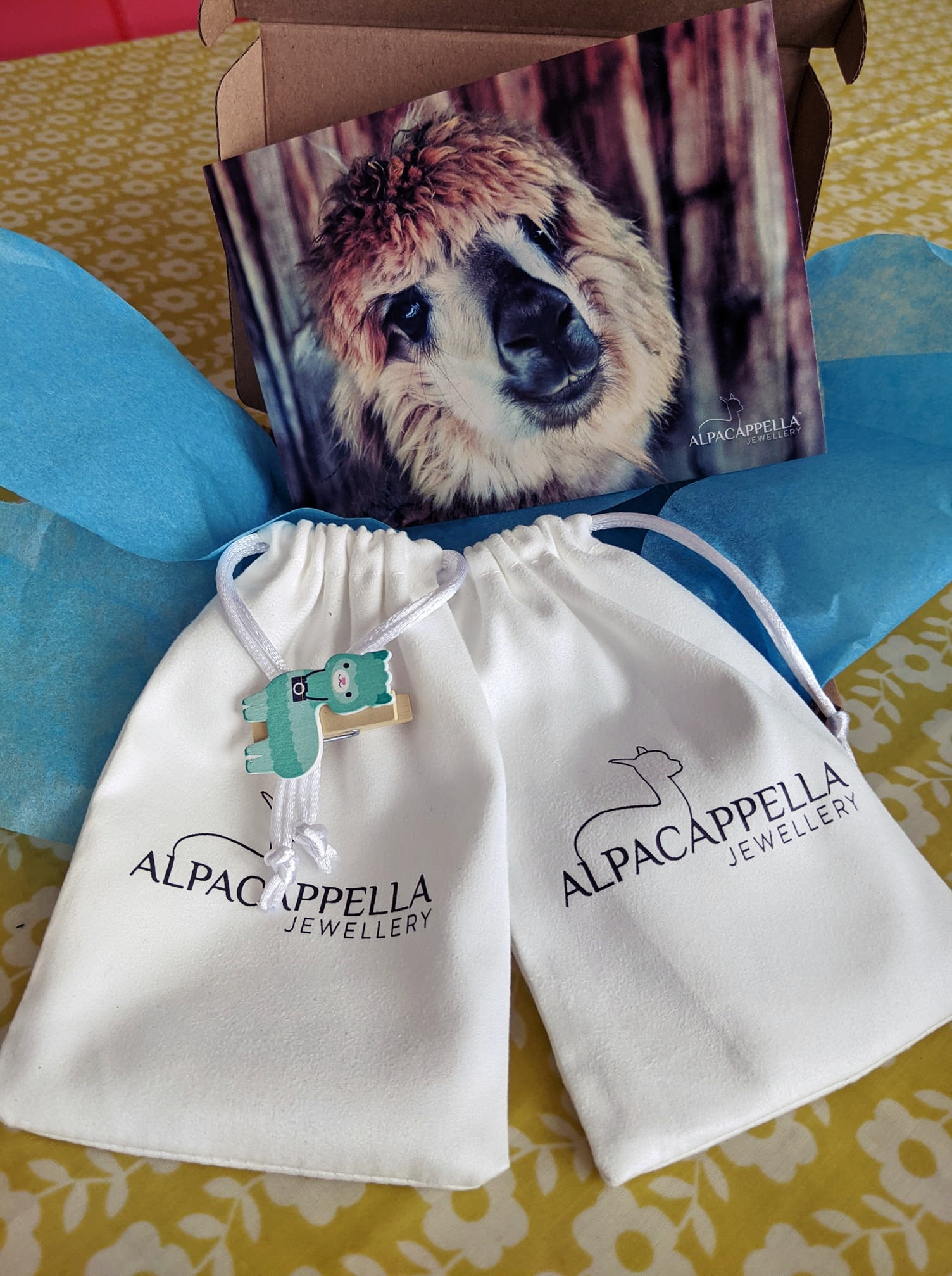 PERFECT FOR A GIFT
Beautifully packaged with a handwritten note (cotton pouch + tissue paper + card + alpaca peg)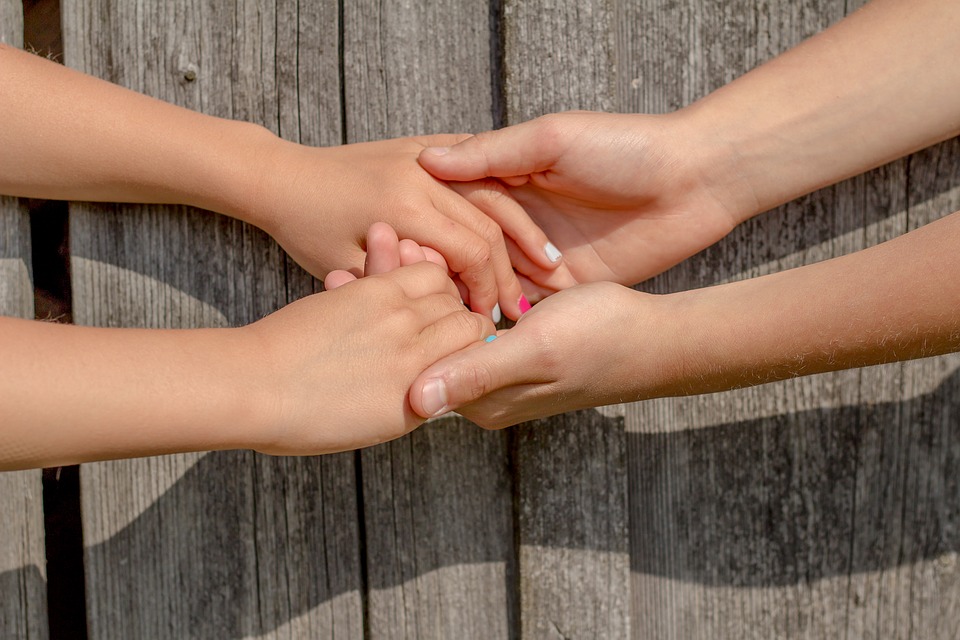 Hypoallergenic
– no lanolin
– no nickel (surgical stainless steel)
– no itchy factor!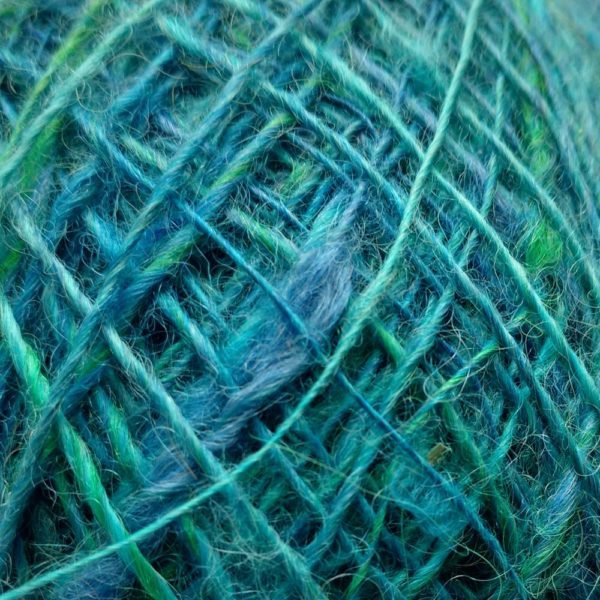 DURABLE
Alpaca has one of the highest resistance factors of all natural fibres. No pilling.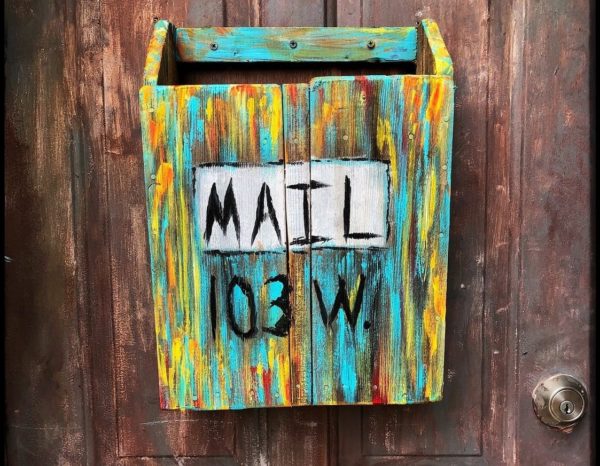 quickly in your hands
– processing time: 4 working days
– free UK delivery
OVER 170 CUSTOMER REVIEWS ON WWW AND FACEBOOK!
My bracelet arrived yesterday and I would wholeheartedly recommend Alpacappella Jewellery to others. Not only is the bracelet beautiful ( I chose the green one) but it arrived exceptionally packaged in a box, tissue paper and it's own storage bag. Also a lovely Alpaca peg which my daughter has promptly taken ownership of and a personalised note from Marta, the business owner.I will be purchasing again as I have my eye on the dark grey one and would happily support this small business in future
Lindsay N.
Beautiful top quality bracelets, hand made with care & attention to detail. Arrived quickly in lovely packaging with a personal note. No request is too small & Marta goes the extra mile for her customers. Highly recommend.
Janet H.
To some its just a bracelet… To me its a treat to myself and I absolutely love it. You can tell how much care and attention goes into making these items from the look, feel and quality, right to the packaging and the personalised note inside. Treat yourself or someone else… I cannot recommend highly enough. Thank you so much xx
Kim W.
FANTASTIC! Just received two beautiful bracelets. The packaging and little note are delightful. Love the little Alpaca peg
As an eczema sufferer I was concerned.no need..so soft and colours perfect.They are exquisite xxThank You Marta
Maria T.
Thank you Marta for my beautiful bracelet, I love it and can't bear to take it off it's so comfy and soft
Delivery was so quick and wonderfully wrapped. This will not be my first/last order from Marta… I adore my new bracelet and did a little happy dance when I received it
Thank you once again for your beautiful work of art
Elaine B.
NO-QUIBBLE RETURNS POLICY
If you're not entirely happy with your purchase, we will refund or replace
– no questions asked
DON'T MISS IT!
Eager to add a statement piece into your jewellery box?
CHECK OUT MY ETHICAL BRACELETS WITH A LONG TUNNEL!
GALLERY
YOUR jewellery. Your Choice.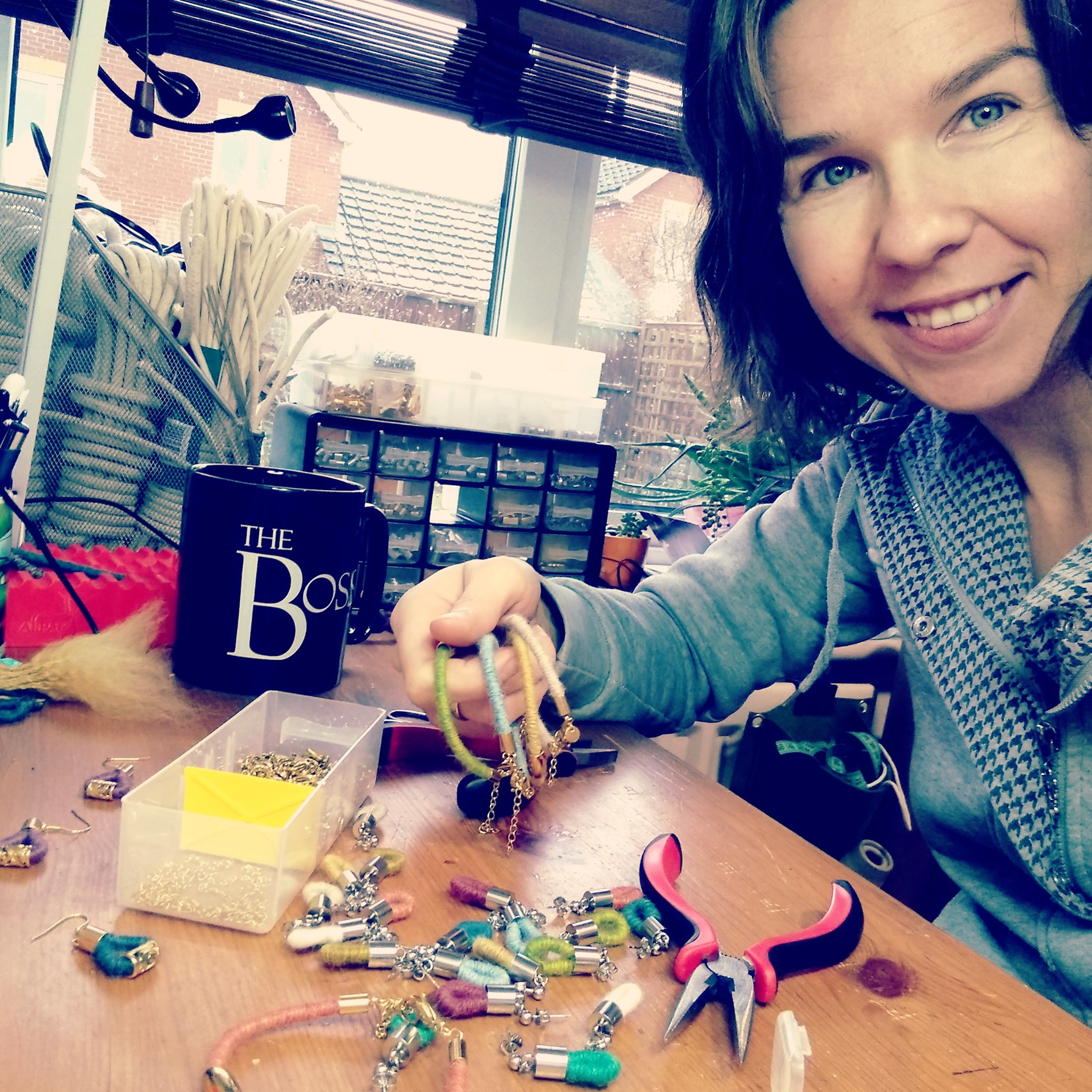 Where is your jewellery made?
All our pieces are created in a small workshop in Norfolk. This is where carefully selected baby alpaca yarn turns into exquisite bangles.
What is the ethicality of the bracelet?
The fibre your bracelet is made of is sourced from British alpaca farms that been chosen for their concern for the welfare, safety and comfort of their animals.
On these farms alpacas are shorn only once a year to avoid health risks, mainly overheating. Great care is taken to ensure this process is stress-free and kind. The beautiful fleece product is "only" an additional benefit to a process that is necessarily performed for the sake of their health.
Why your piece is so unique?
The distinctive tweed yarns are a mixture of natural and dyed fibres, blended by hand and spun in very small batches in a tiny mill in Scotland. They are beautifully soft with oodles of character and impeccable provenance. This is why your jewellery has an exceptional colour and is one of a kind.
I hope you really enjoy wearing your own special, unique piece.
Best wishes,MARTA KWAŚNIEWICZ
Founder of Alpacappella Jewellery
DETAILS
TECHNIQUE & FINDINGS
To create this bracelet we used a technique known as thread wrapping.Each braceletis finished with caps and has an extension chain (4 cm).
MATERIALS
– BABY ALPACA yarn (100%)– cotton cord– stainless steel
Surgical stainless steel has a hypoallergic formula. Unlike silver or gold, it does not require maintenance, cleaning and care. The surface is resistant to oxidation and corrosion. The components don't start to smell or tarnish after time.
PACKAGING
The bracelet will arrive in one of our pouches. All the materials we use for packaging are environmentally friendlyand recycled, from the acid-free tissue paper to the unbleached postal box it arrives in.If you want to send this directly as a gift then just fill in the 'notes' section at checkout and we will add a personalised message if you require.
let's get in touch
marta@alpacappella.com
/alpacappella.jewellery
/alpacappella.jewellery
Save 10% on your first purchase!
Sign up here to get the latest news, updates and special offers delivered to your inbox.
CHECK OUT OTHER CREATIONS